He was appointed General Manager of Atresmedia Digital in March 2010. This company is the business unit in charge of defining, developing and implementing the operations and strategies of the Antena 3 Group in the Internet, covering the fields of management, production and packaging of online contents, their multi-platform and multi-device distribution and their advertising and business exploitation. He is also a member of the Business Management Committee of the Group.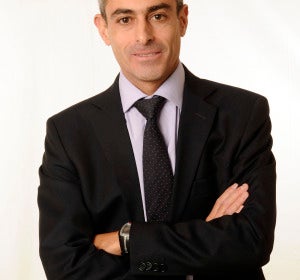 Formerly, José Manuel held the office of Strategy Manager of the Atresmedia since October 2004. He has participated in the definition of the Strategic Plan of the Group and its application to the analysis of the action lines and to the identification and analysis of the expansion opportunities of the Group, both in Spain and abroad.
Also, between 1989 and the end of 2004, José Manuel worked in Spain for the companies Arthur Andersen and Deloitte, within the Telecommunications, Media and Technologies Departments.
During his professional career, José Manuel has participated as speaker in Different Masters and Courses related to the management of Audiovisual Companies, and has published different works related to the audiovisual industry.