Board of Directors and Committees
Board of Directors and Committees
Aurora Catà Sala
Member of the Board of Directors, of the Appointment and Remunerations Committee, of the Audit and Control Committee, and member of the Board of Trustees of Fundación Atresmedia.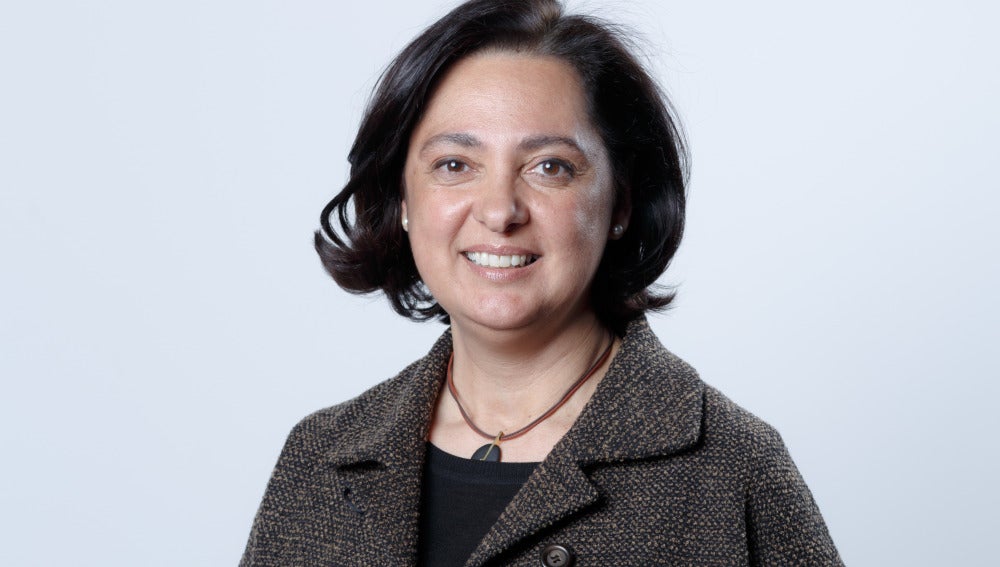 She holds a degree in industrial engineering and was awarded an MBA by IESE. Ms. Catá began her professional career in the financial sector, firstly in BANK OF AMERICA and subsequently, as Finance Manager of NISSAN MOTOR IBÉRICA, until she was appointed General Manager of RTVE in Catalonia in 1996. Later, she held the positions of Managing Director of PLANETA 2010 and General Manager of Recoletos Grupo de Comunicación since 2003 and until RECOLETOS was purchased by RCS, when she was appointed General Manager of UNIDAD EDITORIAL SOCIEDAD DE REVISTAS and took charge of the Development Area of the RCS GROUP in Latin America.
Currently, she is one of the partners of SEELIGER Y CONDE, a firm she joined in 2008 as head of the Technology, Media and Telecommunications (TMT) and Pharmceutical Industry areas. She is also a director of BANCO DE SABADELL, S.A., and member of the executive committees of Agrupación de Antiguos Alumnos del IESE (IESE alumni association) and BARCELONA GLOBAL.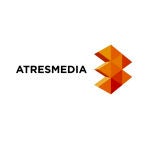 Atresmedia
| Madrid | 23/06/2020