Board of Directors and Committees
Board of Directors and Committees
José Creuheras Margenat
Chairman of the Board of Directors of Atresmedia Corporación, of the Executive Committee and of the Board of Trustees of Fundación Atresmedia.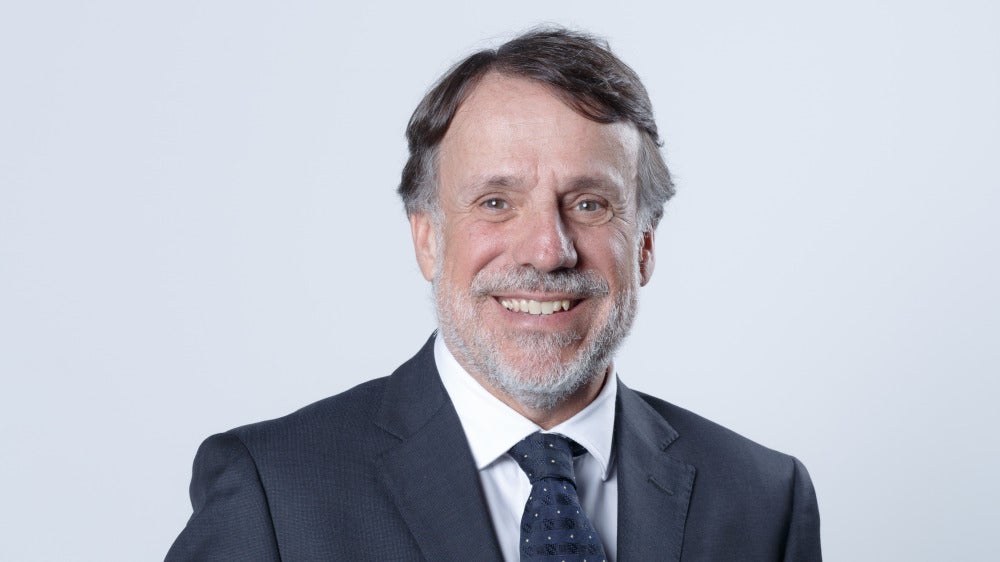 Born in Barcelona in 1957, he is the current Chairman of Grupo Planeta and Atresmedia. He began his career at Grupo Planeta in 1984, where he held various senior positions during the expansion of the publishing business under the guidance of its founder, José Manuel Lara Hernández, and the then CEO, Fernando Lara Bosch.
He played a key role in the design of the Group's growth and diversification strategy set in motion by the Lara family in the late 1990s. In 2003, the then Chairman, José Manuel Lara Bosch, appointed him Deputy Chairman, which he remained until his appointment as Chairman on 13 February 2015. He is also a director at GRUPO PLANETA-DE-AGOSTINI, a joint venture created 30 years ago by GRUPO PLANETA and GRUPO DEAGOSTINI for business projects in publishing and the audiovisual field. He was formerly the chairman of EL TIEMPO CASA EDITORIAL, Colombia's leading communications group. He is a member of the executive committee of CÁMARA OFICIAL DE COMERCIO, INDUSTRIA, SERVICIOS Y NAVEGACIÓN DE ESPAÑA (Spain's Chamber of Commerce) of the advisory boards of PATRONAL CATALANA FOMENT DEL TREBALL and BARCELONA GLOBAL. In addition, he is a trustee of the FUNDACIÓ CATALUNYA CULTURA, of the FERO FOUNDATION, of the FERO FOUNDATION, founded by Dr José Baselga to pursue cancer research, and of FUNDACIÓN CAROLINA. He ATRESMEDIA's representative at the FUNDACIÓN AMIGOS DEL MUSEO NACIONAL CENTRO DE ARTE REINA SOFÍA and FAD (Spain's leading charity in the fight against drug addiction).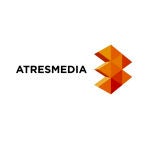 Atresmedia
| Madrid | 23/06/2020