Board of Directors and Committees
Board of Directors and Committees
Marco Drago
Member of the Board of Directors and of the Executive Committee of Atresmedia Corporación, and member of the Board of Trustees of Fundación Atresmedia.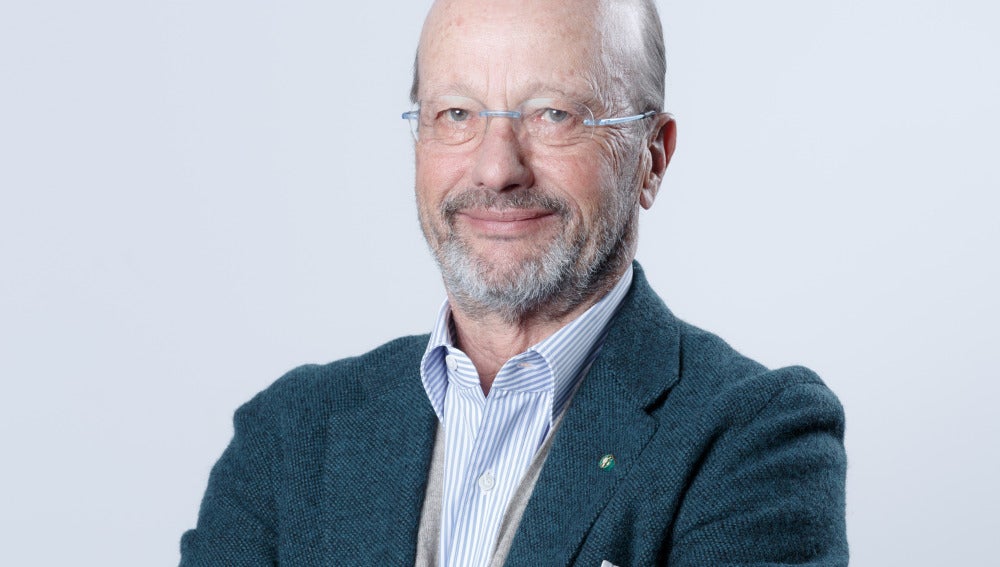 Marco Drago was born in Settimo Torinese, in the province of Turin, in 1946. He graduated in Economics and Business Administration from the Università Bocconi in Milan in 1969. Later that year, he began his professional career when he joined the DE AGOSTINI GEOGRAPHICAL INSTITUTE. Since 1997 he has been the Chairman of de AGOSTINI SpA, the holding company of GRUPO DE AGOSTINI, one of Italy's largest family-run corporate groups. He was, in his capacity as Chief Executive Officer of the Publishing Group during the 80s and 90s, the driving force behind the extraordinary growth witnessed by the company in Italy and especially, abroad.
Since 2000, as part of a diversification strategy, he has led the Group's expansion in lotteries, games and services with LOTTOMATICA-GETCH; in the media industry with GRUPO ATRESMEDIA, in Spain (jointly with Grupo Planeta) and MIKADO FILM and MAGNOLIA in Italy; in the insurance sector with Toro, later acquired by the Generali Group; and in the financial sector with DEA CAPITAL.
He is currently a director at two listed companies: INFORMATION GAME TECHNOLOGY PLC (New York) and DEA CAPITAL S.P.A. (Milan).
Other positions: Chairman of the Board of Directors of B&D HOLDING S.P.A; Sole Administrator of BLU ACQUARIO PRIMA S.P.A; Deputy Chairman of GRUPO PLANETA DE AGOSTINI; Chairman of DE AGOSTINI, S.p.A; and Director of AGOSTINI EDITORE, S.p.A. and SAN FAUSTIN, S.A.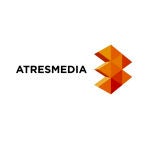 Atresmedia
| Madrid | 23/06/2020