Board of Directors and Committees
Board of Directors and Committees
Nicolas de Tavernost
Member of the Board of Directors, of the Executive Committee and Deputy Chairman of the Appointments and Remunerations Committee of Atresmedia Corporación. Member of the Board of Trustees of Fundación Atresmedia.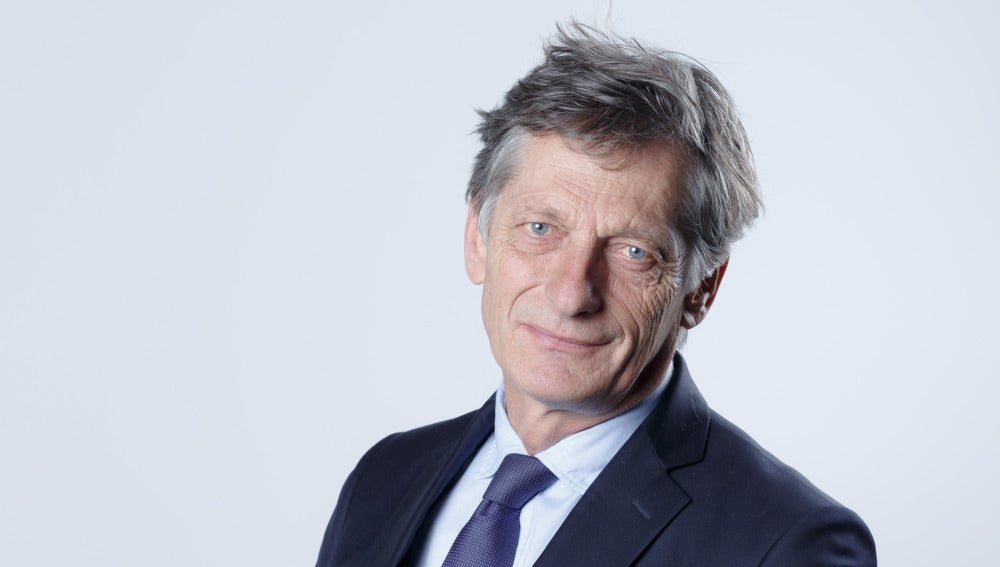 Born in 1950. Graduated in Law from the University of Bordeaux and in Political Science from the Institut d'études politiques de Bordeaux. From 1974 to 1986, he was a senior official at the Ministry of Foreign Trade and the Ministry of Post and Telecommunications and represented the French Chamber of Commerce and Industry in Zurich. He also served at the General Authority of Telecommunications and Public Services of the Video Communications Delegation.
In 1986 he took up his new appointment as Head of Multimedia Operations at Lyonnaise des Eaux and, a year later, as General Manager at M6 (MÉTROPOLE TELEVISIÓN, S.A.). He has been the Chairman of M6 since 2000. He is a member of the Management Committee at BERTELSMANN, A.G. and of the Operations Management Committee at RTL GROUP, S.A.

Other positions within the M6 and RTL groups: A.- permanent representative of (a) MÉTROPOLE TÉLÉVISION in his capacity as Chairman of M6 PUBLICITÉ S.A.S., IMMOBILIÈRE M6 S.A.S., M6 BORDEAUX S.A.S., M6 INTERATIONS, S.A.S., M6 FOOT SAS; (b) MÉTROPOLE TÉLÉVISION as director of C. PRODUCTIONS S.A., EXTENSION TV S.A.S., SOCIÉTÉ D´EXPLOITATION RADIO CHIC-SERC S.A. and SOCIÉTÉ DE DÉVELOPPEMENT de RADIO DIFFUSION-SODERA S.A., MEDIAMETRIE, S.A.; (c) MÉTROPOLE TÉLÉVISION as managing partner of SCI du 107, Avenue Charles de Gaulle, (d) C. PRODUCTION S.A. as director of M6 FILMS, S.A. (e) M6 PUBLICITÉ, S.A.S. as director of HOME SHOPPING SERVICE S.A., M6 DIFFUSION S.A., M6 EDITIONS S.A., M6 EVENEMENTS S.A.; B- in his own name: Chairman of SOCIÉTÉ NOUVELLE DE DISTRIBUTION S.A. and member of the Supervisory Board of SALTO GESTION S.A.S. Other positions outside the M6 and RTL groups: independent director at GL EVENTS S.A. (listed in France); independent director and Chairman of the Remuneration Committee of NATIXIS (listed in France) and director of the endowment fund RAISE and POLYGONE S.A.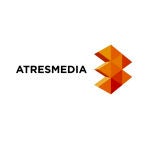 Atresmedia
| Madrid | 23/06/2020