BOARD OF DIRECTORS
BOARD OF DIRECTORS
Patricia Estany Puig
Independent Coordinating Director of Atresmedia Corporación, member of the Executive Committee and of the Board of Trustees of Fundación Atresmedia.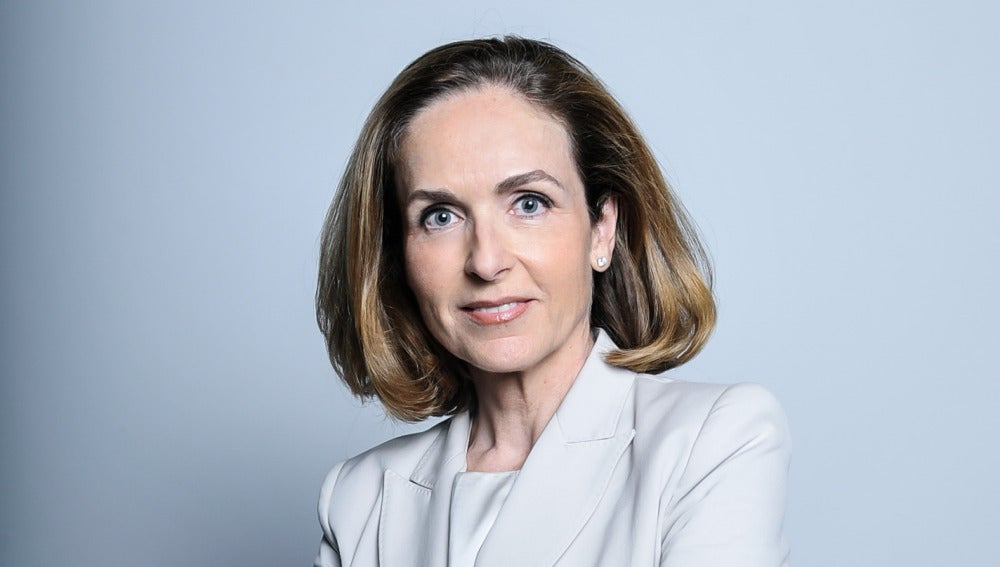 Patricia Estany was born in Barcelona in 1962. She holds a degree in business administration and an MBA from ESADE, and also completed a PIM (International Management Program) at the HEC Paris school, as well as an AMP (Advanced Management Program) at the Harvard Business School. She began her professional career at ANDERSEN CONSULTING, in their Paris office, in 1985. From 1997 to 2004, she led the internationalisation and restructuring of a range of family-owned businesses to which she was related.
She has 25 years of international experience in the financial sector, and has held senior positions in different companies, including LOMBARD ODIER (2008-2010), CONSULNOR CATALUNYA (2005-2008) and CREDIT LYONNAIS, both in New York and London (1988-1993). She is the current Managing Director of J.P. MORGAN INTERNATIONAL UD., a company which she joined in Spain in 2010 to give momentum to the Private Banking business, after having worked in London for J.P. MORGAN (1993-1996) in the investment banking area as Head of Structured Financing (Capital Markets) for Spain, France, Belgium and Portugal. In the community field, she is a founder and the current President of the QUIERO TRABAJO Foundation, whose purpose is to help women in vulnerable situations return to work. She was vice-president (2003-2007) and member of the board (2000-2007) of ESADE Alumni, and a trustee of Fundacion ESADE (2014-2018). She has also served on the Board of Directors of FOMENT DEL TREBALL (2014-2018).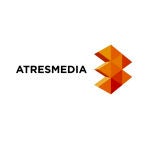 Atresmedia
| Madrid | 23/06/2020