Management Team
Management Team
Silvio González Moreno
Chief Executive Officer and member of the Executive Committee of Atresmedia Corporación; member of the Board of Trustees of Fundación Atresmedia.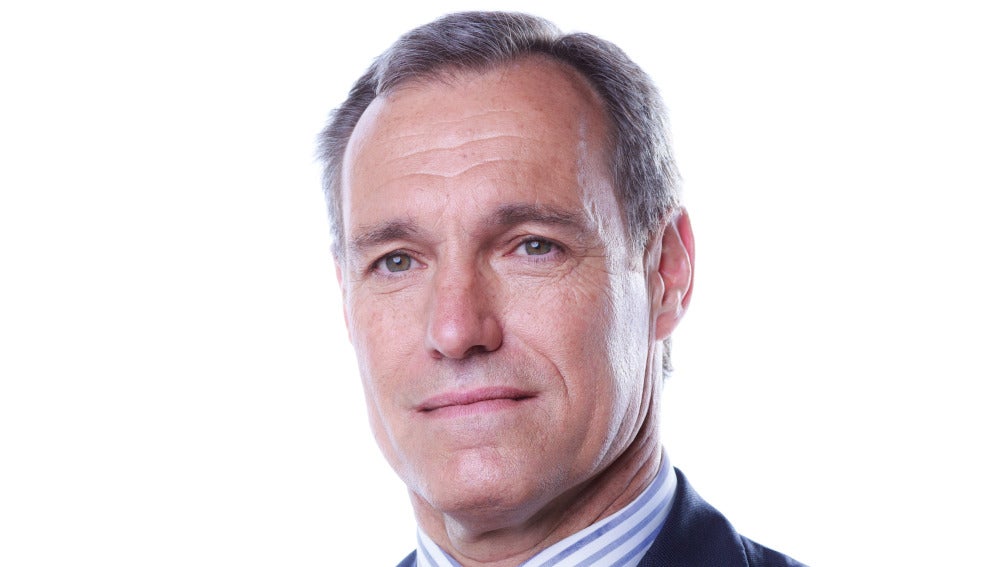 Born in Madrid in 1957 and graduated in Economics from the University of Barcelona. He started his career in 1981 at SINTEL, a subsidiary of Telefónica, and later joined the Cadena COPE radio broadcasting company in 1983, where he worked as Finance Director and General Manager. In 1986 he joined Cadena SER, another radio broadcasting firm, as Finance Director; from 1989 to 1990 he was the company's General Manager. In 1990, he joined CANAL+ as CEO. In 1992 he returned to COPE as CEO, where he remained until 1997.
In September of that year, he was appointed Deputy Director General of TELEMADRID. In April 1998 he took up a new position as Director General of ENTE PÚBLICO TELEVISIÓN MADRID, until February 2001, when he was recruited by ONO as General Manager.
In June 2003 he joined the management team of ATRESMEDIA as General Manager. In July 2008 he was appointed to his current position of Chief Executive Officer. He is a trustee of FUNDACIÓN ATRESMEDIA and UNIPREX, S.A.U.'s (Onda Cero) representative of FAD.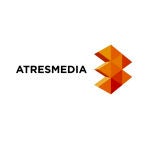 Atresmedia
| Madrid | 23/06/2020