CORPORATE RESPONSABILITY
CORPORATE RESPONSABILITY
Atresmedia's purpose, mission, vision and values
In 2018, Atresmedia carried out a process of discovering its corporate purpose so as to put into words the Group's raison d'être. The result of the process was "We believe in the power of reflection and emotion." Everyone at Atresmedia is convinced that the news and entertainment content produced and disseminated by the Group generates reflection and emotion, helping to drive a positive impact on society.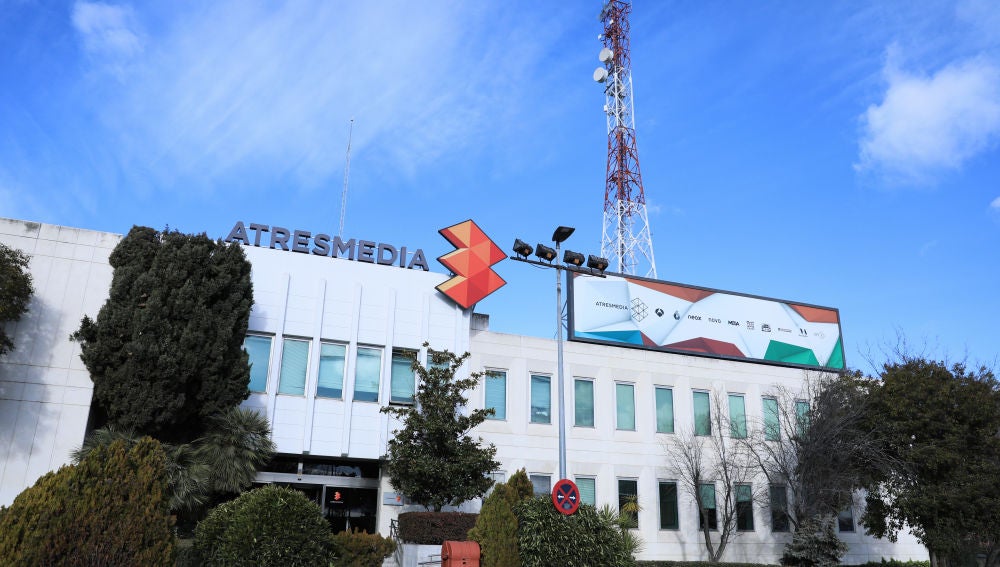 The purpose was implemented in 2019 via internal dissemination through communications with the Board of Directors, the Management Committee, the Corporate Responsibility Committee and employees. Externally, it was included in the full structure of corporate policies, press releases, communications to the CNMV and presentations to advertisers and audiences.
The corporate purpose embodies the mission, vision and values that govern the activity of Atresmedia:
MISSION: Broadcast of varied, innovative and high quality news and entertainment offerings that respond to our stakeholders in order to win their trust and thereby ensuring the leadership position and sustainability of the Group.
VISION: To be the reference multimedia communication group with a valuable and positive contribution to the society in which we operate.
VALUES:
Commitment: We strive to make a valuable contribution to the Company creating corporate sensitivity campaigns which resolve problems and generate a positive change.
Quality: We work on the ongoing improvement of our activities, developing excellent products with regard to their form and content, aimed at the needs and expectations of the spectator.
Creativity: We boost the creative development of employees, promoting artistic freedom and freedom of thought, respecting the Company's democratic and cultural values.
Long-term vision: We work on the creation of a leading corporate project in the audiovisual sector which endeavors to move closer to the future by creating it.
Innovation: We boost the creation of new ideas, products, services and practices which contribute value to the Company and to society.
Leadership: We motivate and address our collaborators to encourage their development and that of the organization, transmitting energy and inspiring confidence to help the organization to achieve its business objectives.
Teamwork: We encourage a culture based on the establishment of the relationships of trust and respect between the employees and the Company. We develop their autonomy and participation in decision-making, based on the principles of delegation and responsibility.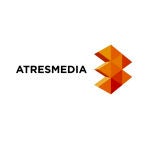 Atresmedia
| Madrid | 27/05/2020