CORPORATE RESPONSIBILITY
CORPORATE RESPONSIBILITY
Accessibility to all audiences
For yet another year, Atresmedia group has gone beyond the accessibility obligations set out in the general audiovisual media law 13/2022.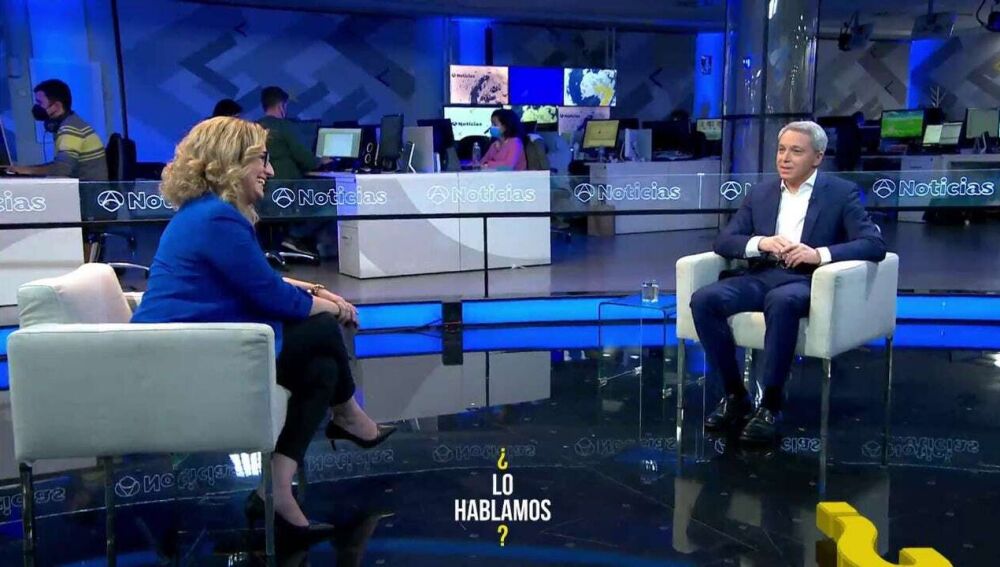 The General Audiovisual Media Law protects the rights of the visually- and hearing-impaired. This law imposes requirements in three areas: subtitling content, providing sign language and including an audio description for at least two hours of broadcasts per week. Compliance is monitored and enforced by the National Markets and Competition Commission (CNMC)
To ensure absolute compliance with this Law, CESYA held an informative session in 2022 on "The accessibility implications of the new General Audiovisual Media Law of 7 July 2022", to analyse the impact, implications and changes arising from the new law. The new audiovisual accessibility scenario was also addressed, including the possible reopening of the UNE 153010:2012 standard on subtitling, so as to adapt it to the times.
One of the Group's priority objectives under its Corporate Social Responsibility Policy is to ensure that its news programmes and entertainment shows are accessible to all of society. To succeed in this task, Atresmedia Televisión seeks to provide easier access to content that is produced and broadcast to all people, regardless of their hearing or visual ability, thus going far beyond minimum legal requirements. Internal tools are also used to monitor daily and weekly compliance with our numerous legal obligations. Once again, all programmes in the commercial time slot in 2022 featured live subtitling. However, Atresmedia has pledged to continue to make all current affairs programmes accessible regardless of the time slot in which they are broadcast, thus responding to the needs of the deaf community to receive their news live.
In response to the LGCA, Atresmedia has successfully run the first ARV (Automatic Voice Recognition) tests, so that once the system has been perfected, it can be implemented at the company.
Meanwhile, subtitling on Premium and ATRESplayer ensures that exclusive non-TV content is made fully accessible. In 2022, there was a significant increase in subtitling of new content and new releases on the platforms.
An Engineering and I3 study was also initiated to start working towards the new Act and to be able to incorporate more content with sign language in ATRESplayer and Premium. This will ultimately make Atresmedia's programming even more accessible to all audiences. Meanwhile, we have been working with the Fundación Atresmedia to subtitle exclusive content for ATRESPlayer Premium.
To fully understand and be ready for the new accessibility regulations, Atresmedia attended a seminar titled "The new Audiovisual Law and its impact on accessibility", organised by RedBeeMedia. Atresmedia and the main agents in this sector also carried out a joint analysis of the new Act to identify the main challenges in store for companies and to figure out how best to overcome them.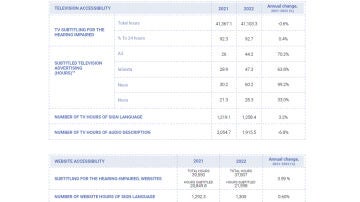 Thanks to these efforts, Atresmedia achieved various milestones in 2022 in the programming and broadcasting of slots featuring subtitling, audio descriptions and sign language. Highlights:
• Subtitling for streamed content on the ATRESplayer platform, so that users can enjoy live subtitling of all programmes.
• Increase in the number of hours of live subtitled programmes, with time slots running through the day. A particular highlight was the subtitling of programmes such as La Voz, El Chiringuito de jugones or El Hormiguero, and of monumental events such as the funeral of Queen Elizabeth II.
• Increase in the number of hours of programming with audio-descriptions and sign-language. Atresmedia is working on a new catalogue of programmes (both entertainment and fiction).
• Attendance at the unveiling of the Media, Reliable Information and Deaf People in Europe project to promote the inclusion of deaf people in the labour market in Europe, which was held on the premises of the State Confederation for Deaf People (Confederación Estatal de Personas Sordas).
• Launch on the morning news of the remote sign language service, which turned out to be a huge success due to the collaboration and support of various departments.
Therefore, Atresmedia has cemented its leading position in providing access to content for all audiences. Moreover, as shown by the Servimedia study, it has done so while following a positive and well-consolidated trend within the market. This study, which is still awaiting data for 2022, shows that subtitled programming on DTT was up 4.6% on 2021, according to data released by the Spanish Centre for Subtitling and Audio Description (CESyA) and the Royal Board on Disability of the Ministry of Social Rights and Agenda 2030.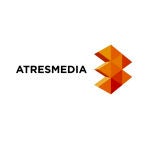 Atresmedia
| Madrid | 02/07/2020