CORPORATE RESPONSIBILITY
CORPORATE RESPONSIBILITY
Atresmedia donates 559 king cakes to a community dining room during Christmas
This Christmas, Atresmedia donated more than 550 kings cakes (a traditional Christmas sweet in Spain) to Santa María Josefa's community dining room (located in Madrid and run by Siervas de Jesús, which take care of more than 700 people without resources in the area every day.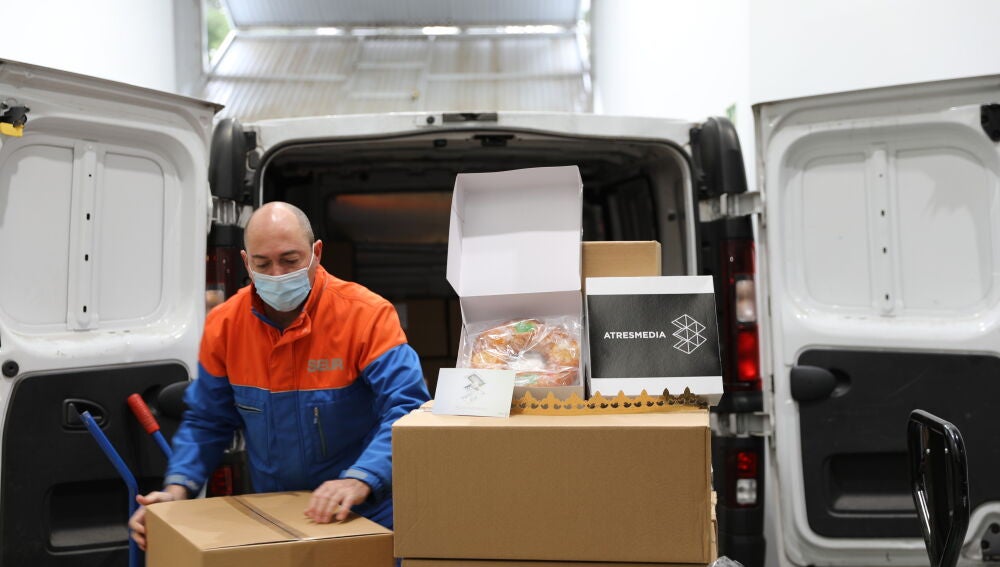 The Santa María Josefa community dining room, a social entity with which the Group has been collaborating for eight years through its Corporate Volunteering Program, has shown its gratitude for the donation, which will allow them to distribute this special gift among the families on the menus that they prepare daily.
Although Atresmedia volunteers and their families cannot go to help with the kitchen and service tasks in the dining room due to the health situation, Atresmedia continues to collaborate with its social work by donating the king cakes, also given away to its employees this year. Thus, apart from avoiding food waste, the donation will brighten the celebration of these Christmas holidays for hundreds of people who are experiencing difficulties.
The King cakes were made by Confitería Conrado de La Bañeza (León) which, continuing the tradition that began in times of crisis, hide a prize of 10,000 euros in one of the thousands king cakes that they make each Christmas.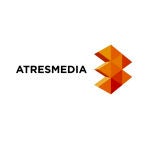 Atresmedia
| Madrid | 17/01/2022