CLIMATE CHANGE
CLIMATE CHANGE
Atresmedia joins the declaration of media and climate change to promote information on this global challenge
Atresmedia joined in March 2019 the 'Declaration of the media against climate change', a document that brings together ten key recommendations when it comes to inform and address this phenomenon. With its signature, the Group joins the proposal promoted by the Fundación Ecología y Desarrollo (ECODES) and the Grupo de Investigación Mediación Dialéctica de la Comunicación Social (MDCS) of the Complutense University.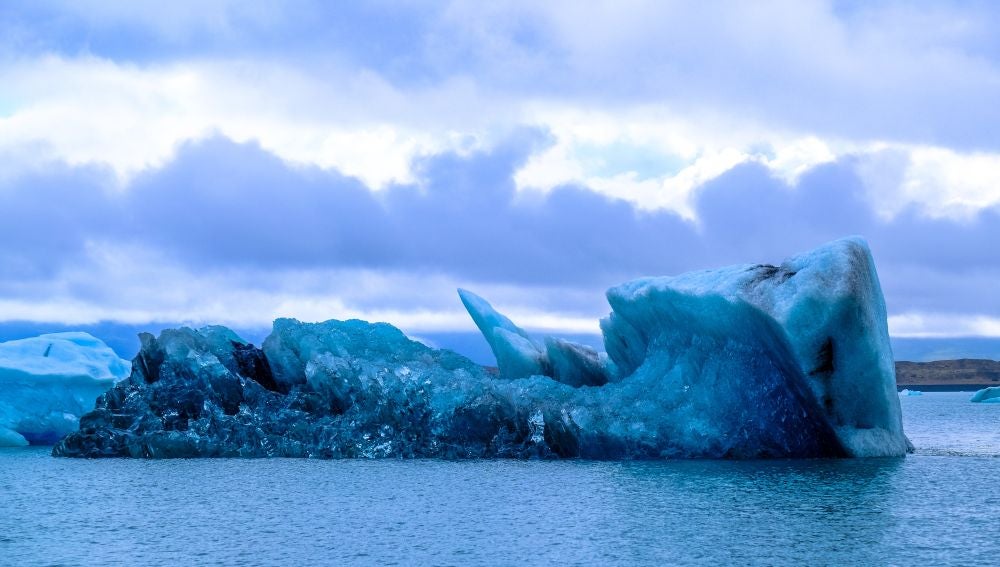 The Spanish Decalogue also seeks to contribute to improve the journalistic exercise and the fulfillment of the media social function in this phenomenon. This statement, according to the leading organizations, arose from the need of "a greater presence of this problem in the media, quantitatively and qualitatively," aware that "good journalism is key to generate a social debate that helps us face it ".
The proposal of the group MDCS and ECODES includes the constitution of "The Media and Climate Change Observatory", in order to monitor the implementation of these commitments by each of the signatories, which will be reflected in an annual report. This observatory will be open to media professionals, companies and other institutions for the reflection and debate of new proposals, to maintain a process of continuous improvement for the social communication of climate change.
A new guide in the newsrooms of Atresmedia
The compliance of this Decalogue by the professionals of Atresmedia represents a new step in the company's commitment to more sustainable measures that contribute to minimizing the environmental impact and, from today, a new work guide in its different informative newsrooms. The Group has an Environmental Policy that enhances a more efficient and responsible management of its activities -so that they reduce the impact on the environment- and its commitment to social awareness through its programs and campaigns.
The creation of the campaign HAZTE ECO, associated with our Neox channel, was born in 2010 with the aim of raising awareness about the environmental impact through the dissemination of values related to the defense and protection of the environment. Through it, Atresmedia is linked to one of the biggest problems that humanity faces: climate change. Not only from the biweekly news that the Atresmedia channel broadcasts, but also by joining concrete actions such as 'Earth Hour', organized by WWF, or 'Save the Arctic', in collaboration with Greenpeace.
Also the meteorological information space 'Tu tiempo', with Roberto Brasero, and 'Más vale tarde', hosted by Mamen Mendizábal, have sections on the environment. In addition, there was a 'Enviado especial' edition on garbage in the heart of the Indian Ocean and a program of 'laSexta Columna' on the increase of pollution in cities.
Atresmedia annually reports the Carbon Disclosure Project (CDP) to the more than 650 institutional investors that are signatories of this initiative, in which it transparently reports on its environmental performance, as well as its risks and opportunities.