ENVIRONMENT
ENVIRONMENT
Atresmedia joins the Earth Hour turning off the light of its main facade for the seventh consecutive year
Atresmedia Group will join, one more year, the Earth Hour, the symbolic act promoted by WWF to fight against climate change and this Saturday, 30 March, 2019, will turn off its lights from both its main access and its facade, for one hour. An environmental initiative that the Company has been supporting since 2013 through its Corporate Responsibility campaign 'Hazte Eco'.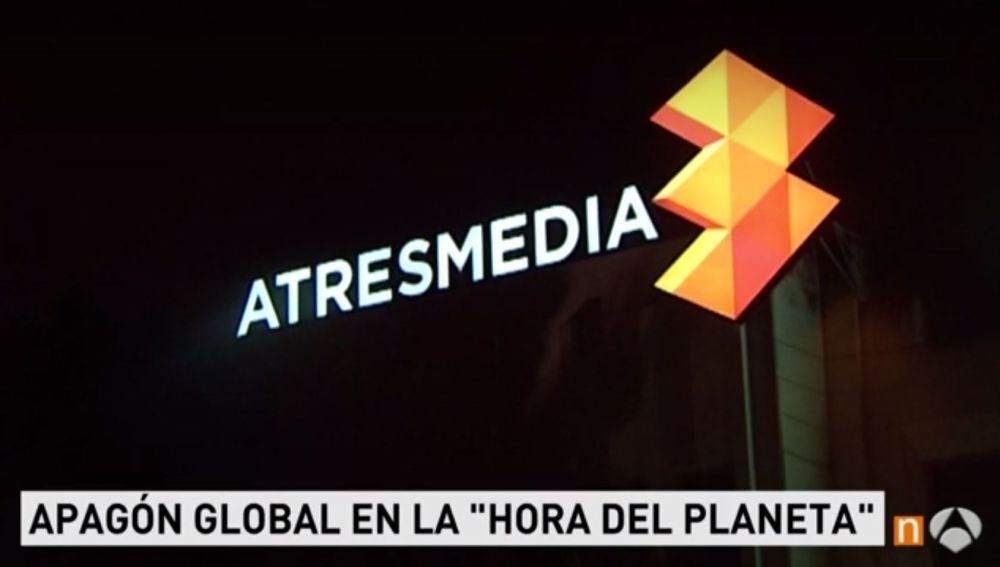 Between 20:30 and 21:30, the main building of the Atresmedia Group, as well as other emblematic buildings and monuments of our country and other places in the world, will turn off its lights to send a message about the urgent need to fight against climate change.
Earth Hour began in Sydney in 2007 and twelve years later, this movement has become the world's largest action to demand governments to mobilize and make changes in energy. Climate change is already a sad reality, but together with small gestures, we can contribute to the care and protection of our planet.
Atresmedia | Madrid
| 29/03/2019