CORPORATE RESPONSIBILITY
CORPORATE RESPONSIBILITY
Atresmedia receives the 'Espiga de Oro 2020' award from FESBAL in the communication category
Atresmedia Group was awarded this prize for the support provided and the dissemination on its channels of the food collection campaigns of the Spanish Federation of Food Banks (FESBAL). The 2020 'Espiga de Oro' (Golden Spike) award recognizes the contribution of institutions and companies to the social work carried out by food banks.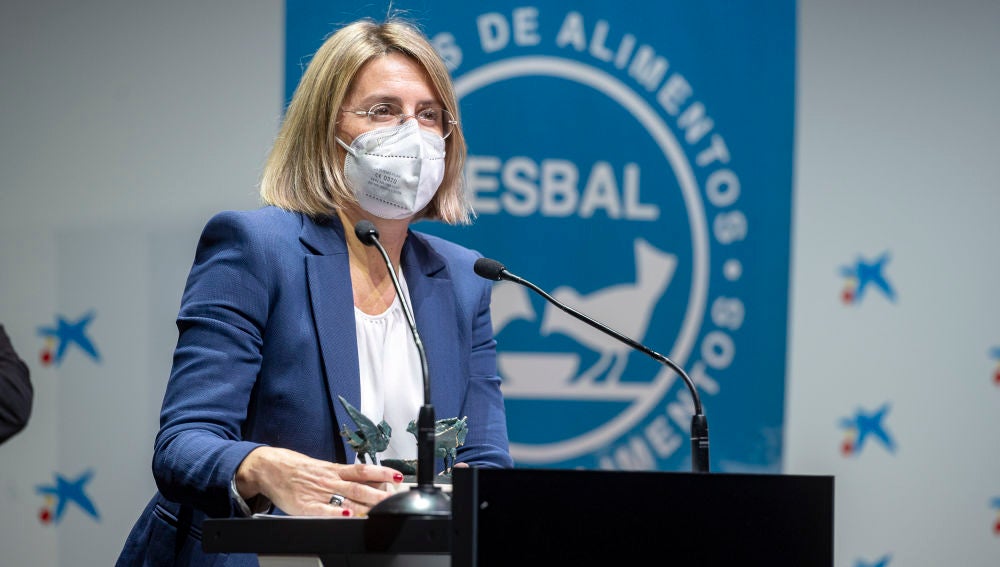 Atresmedia was one of the companies that received the award this year for its outstanding contribution and generous support to this Institution, which improve the quality of life of families and people in situations of extreme need. In this edition, the support of Atresmedia was recognized in the communication category, for the support in broadcasting and disseminating its campaigns free of charge through the Company's different channels.
The awards ceremony took place at Caixaforum, Madrid, and the person in charge of collecting the award was Patricia Pérez González (corporate general director of Atresmedia and director of the Foundation), who in her speech highlighted that "receiving the 'Espiga de Oro' is a great pride for our Group and a recognition of the social work that we have carried out and that we will continue with deep conviction. On behalf of all of us who are part of Atresmedia, I want to thank for this award and give our commitment to continue being part of the Food Bank aid network".
The annual 'Espiga de Oro' award is an recognition given by the Spanish Federation of Food Banks to those institutions or companies that have stood out the most in their contribution to the social work of Food Banks.
In addition to collaborating by broadcasting the campaigns on the Company's channels, Atresmedia workers have been collaborating with the Great Food Collection for nine consecutive years and have donated almost 14 tons in total. During the Great Collection of 2021, donation figures of €3,342 were reached by workers, equivalent to 3,008 kg of non-perishable food.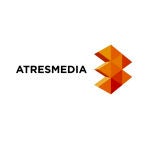 Atresmedia
| Madrid | 17/01/2022