JUNTOS X EL CLIMA
JUNTOS X EL CLIMA
Atresmedia turns off the lights on its façade to join the Earth Hour campaign for another year
The Atresmedia Group is once again joining Earth Hour, the symbolic act promoted by WWF to fight climate change. This Saturday, 26 March 2022, it will turn off the lights on the façade and its main entrance for one hour.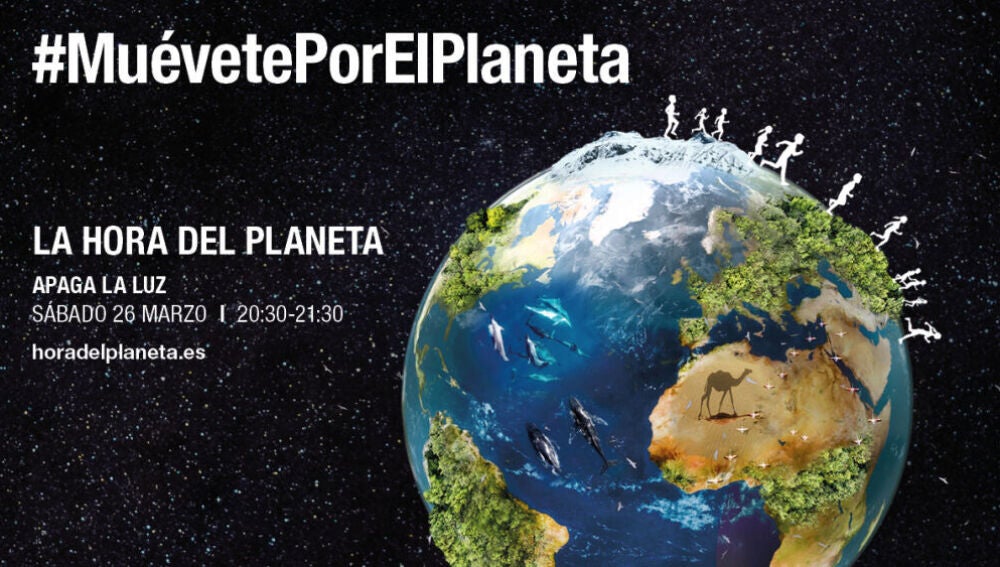 Between 20:30 and 21:30 h, the main building of the Atresmedia Group, as well as other emblematic buildings and monuments in our country and other parts of the world, will switch off the lights to send a message about the urgent need to fight climate change. In addition, this year the organisation is proposing the #KMPorelPlaneta challenge, which aims to reach 40,000 kilometres walked for the climate.
The Atresmedia group has been supporting this environmental initiative since 2012 through its corporate responsibility campaign "Hazte Eco". Earth Hour began in Sydney in 2007 and fifteen years later this movement has become the largest global action to demand that governments mobilise and make changes in energy matters. This initiative brings together citizens, businesses, municipalities and institutions to fight climate change and biodiversity loss. Over the years it has grown into a global movement with thousands of cities in almost 200 countries. Climate change is already a sad reality, but with small gestures, we can all contribute to the care and protection of our planet.
A solidarity action
This year, Earth Hour will take place at a very difficult time due to the conflict in Ukraine and the humanitarian crisis it is causing. Our hearts and thoughts go out to all those affected.
The 2022 edition comes at a particularly important time. An alliance of governments and organisations, including WWF, are calling for greater ambition and urgent action to halt and reverse the deterioration of nature by 2030. A few weeks after Earth Hour 2022, world leaders will gather at COP15 of the UN Convention on Biological Diversity to decide on a new global action plan for nature over the next decade.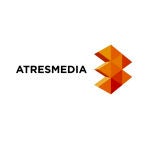 Atresmedia
| Madrid | 03/05/2022