CORPORATE RESPONSIBILITY
CORPORATE RESPONSIBILITY
We celebrate Atresmedia's 7th blood donation campaign
On October 27, we celebrated our 7th annual blood donation campaign with Red Cross at the Atresmedia headquarters in San Sebastián de los Reyes. As a result, 69 Atresmedia workers donated.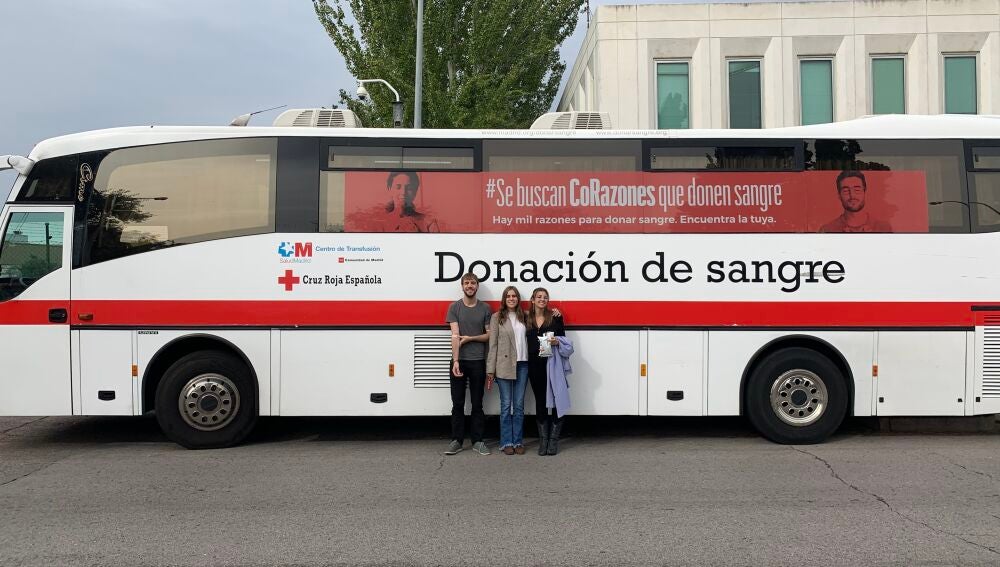 After almost two years without being able to make donations, due to Covid-19 and sanitary measures, Atresmedia resumed its annual campaign last October. Two donation buses were placed at the main door of the Atresmedia facilities all morning to collect donations from employees.
This annual action, which is facilitated by Atresmedia through the Red Cross, the leading social entity in blood donations, was disseminated through an internal communication campaign. Thus, 69 employees came to donate, helping a total of 186 patients, since each blood donation can help up to three people.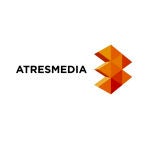 Atresmedia
| | 10/02/2023