CORPORATE RESPONSIBILITY
CORPORATE RESPONSIBILITY
Responsible management
Atresmedia published its first Corporate Responsibility Policy in 2010. The policy was updated in 2015, based on the recommendations in the CNMV's new Good Governance Code, and approved by the Board of Directors, becoming the General Corporate Responsibility Policy. Its content and objectives are available on the Group's corporate website. The Corporate Responsibility Policy is overseen by the Audit and Control Committee. This policy is supplemented by the responsible advertising, human resources, social commitment and environmental policies applicable to nonfinancial areas affected by, or that could be affected by, the Group's operations.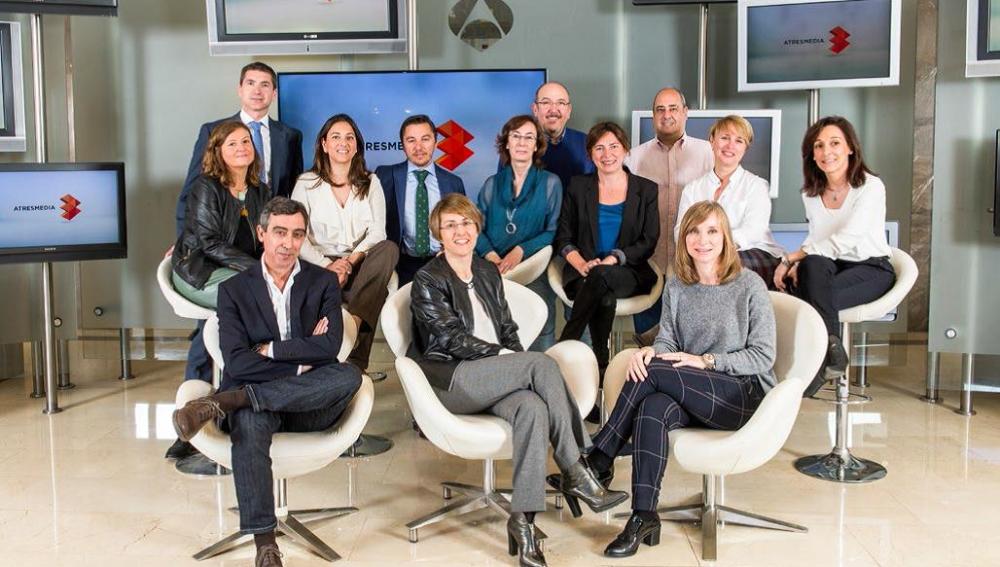 The policy sets out the Group's commitments and the guiding principles for delivering on them in the right way. Our commitments and principles complement the Group's strategic priorities, and guide the actions we take to achieve them:
1. To produce and broadcast responsible news and entertainment content that is accessible for all society: Quality, commitment, accessibility, accuracy, viewpoint diversity; and protection of and advocacy for human rights
2. To promote high quality, honest and ethical advertising: Honest and transparent business management, service quality, advertising self-regulation, respect for human rights, child protection, and commitment to wider society
3. To support our employees as the company's main asset: Assuring our employees' welfare and career development, non-discrimination, support ethical conduct among the people at our Company, and strict compliance with ILO requirements
4. To help society progress and develop: Creation of Fundación Atresmedia, raising awareness in wider society through Atresmedia's media outlets, active partnership with non-profits and support for corporate volunteering among our employees
5. To minimise environmental impact and raise awareness in society about caring for the environment: Reducing the environmental impact of our operations and raising awareness of environmental issues in wider society through our media outlets
6. To strengthen corporate governance: Comprehensive corporate governance system, corporate governance policy, Audit and Control Committee and Appointments and Remuneration Committee
7. To transmit the corporate policies and values throughout the value chain: Fairness, transparency, impartiality and independence in relations with our suppliers of goods and services, sustainability in our procurement processes, and shared commitment with our suppliers
8. To establish transparent relations with stakeholders: Channels for fluid and active dialogue with our stakeholders, transparency, reliability and balance in corporate reporting, and active involvement in Spanish and international corporate responsibility forums and organisations
Atresmedia undertakes to apply these principles horizontally across all its activities. Therefore, Atresmedia conceives of its Group responsibility as a twofold commitment.
Impeccable performance of its core business: Atresmedia broadcasts responsible content and advertising, while minimising its environmental impact, caring for the well-being of employees and ensuring the integrity of its system of governance.
Using its outreach to bring about positive social change: Atresmedia champions social progress by raising public awareness through actions embodied in Compromiso Atresmedia and its foundation. For more information, see Contribution to society.
Atresmedia's Corporate Responsibility Committee
is comprehensive in its concerns and consultative and advisory in its nature. Committee members include representatives drawn from Human Resources, Operations, Internal Audit, Corporate Governance, Advertising, Radio and Television Content, News and Current Affairs, and Fundación Atresmedia.
In 2018, Atresmedia designed and started to implement its 2018-2020 Corporate Responsibility Master Plan with the aim of protecting and bolstering the Company's value for its stakeholders through the comprehensive management of corporate responsibility.
One of the key actions envisioned in that plan was to discover its corporate purpose as a basis for setting priorities in connection with corporate responsibility and fostering the corporate culture. So Atresmedia decided to involve 60 employees in the process by arranging workshops to flag the key elements to be taken into account when defining its purpose.
Using the information obtained at these workshops and by conducting various internal benchmarking processes, we flagged our purpose: "We believe in the power of reflection and emotion", which permeates all of Atresmedia's activities and inspires the actions of employees and stakeholders alike.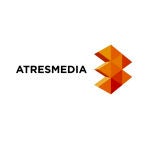 Atresmedia
| Madrid | 26/07/2019