CORPORATE RESPONSABILITY
CORPORATE RESPONSABILITY
Environmental Awareness
Although its activities have only a limited environmental impact, Atresmedia has an Environmental Policy in place embodying its commitment to environmental protection. Atresmedia takes steps to ensure that its own activities have as little an impact as possible on the environment, but beyond that it also believes that it can help protect the environment by making society more aware of the issue and informing the public of the important role each of us plays in this process. Atresmedia therefore brings its considerable broadcasting outreach to bear across all of its communication channels.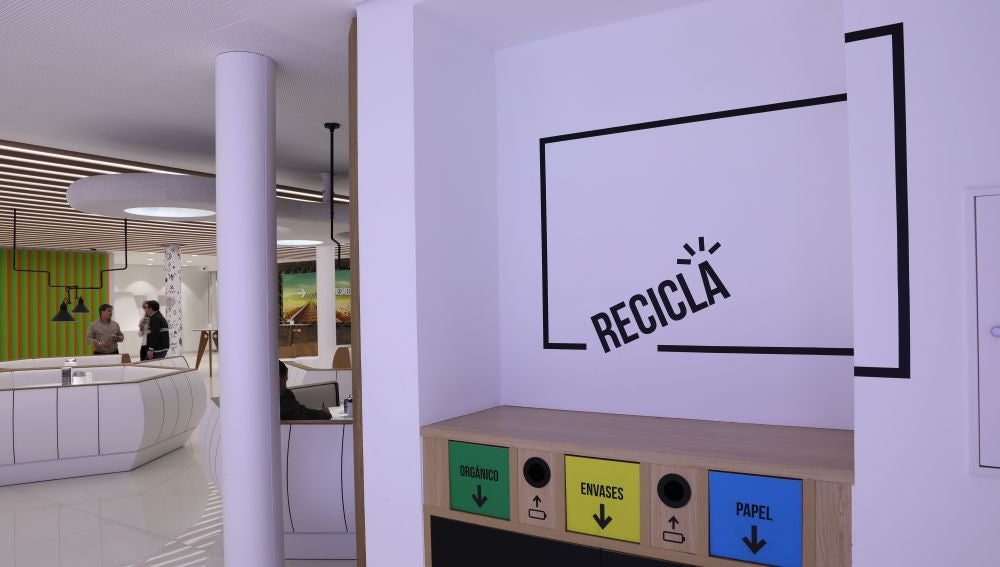 Atresmedia's investment in environmental protection actions in 2018 came to 137,244 euros, making the following projects possible:
Increased use of polyurethane on rooftops to increase their insulating properties.
Installing solar filters on windows to reduce incoming sunlight and mitigate the impact it has on air conditioning use during summer months.
Replacing the chiller and cooling tower with new cutting-edge equipment to allow for greater energy efficiency.
Changing existing kitchen equipment for more modern and efficient devices (category A).
Environmental awareness
Hazte Eco is a campaign associated with the NEOX channel. Conceived in 2010, it seeks to raise awareness of environmental issues by championing values that help protect the environment. The initiative aims to brings the public closer to pressing environmental concerns and helps viewers appreciate that their individual efforts add up. Through Hazte Eco, Atresmedia is taking the fight to one of the biggest problems facing humanity: climate change.
According to the image study conducted by Atresmedia, the 'Hazte Eco' initiative has garnered considerable public attention and has therefore been set a number of additional targets for 2019:
Strategically increasing the presence of 'Hazte Eco' within the Group by making the initiative part of programmes on laSexta, such as laSexta Meteo (laSexta Weather).
With regard to climate change, carrying out an awareness campaign on how our plastic consumption is hurting the environment, especially the marine environment.
Plastic bottles are to be removed from canteens across the entire Group, which will lower our annual consumption of plastic by some 2.5 tonnes.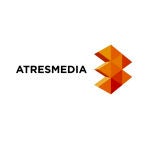 Atresmedia
| Madrid | 26/07/2019