ATRESMEDIA
ATRESMEDIA
Radio with a service vocation
The vision pursued by Atresmedia Radio and its brands (Onda Cero, Europa FM and Melodía FM) is to broadcast a wide range of content that will earn them recognition as the benchmarks for credibility, viewpoint diversity, entertainment and closeness to the expectations and concerns of the public.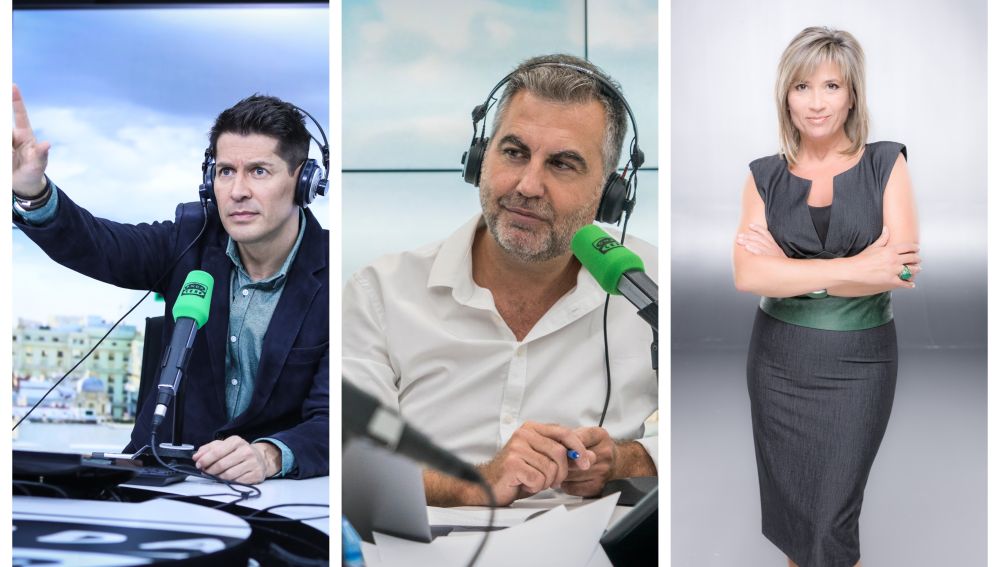 Given this focus, Atresmedia Radio's range of products ended 2018 with a combined audience of four million listeners. Onda Cero the only large private broadcaster to grow in audience numbers in 2018. Its radio jockeys attracted nearly two million listeners among them. It was also the most trusted radio broadcaster among listeners. While Europa FM reaches 1,947,000 listeners in this last wave of the EGM, maintaining the status of third music chain in audience volume with 4,000 more listeners, representing a growth of 0.2%.
Innovate to offer our listeners fresh and attractive programming
In 2018 Atresmedia Radio continued the process of renewing its programming schedules to adapt to listeners' new demands and offer innovative and flexible radio shows that are sensitive to societal change. A highlight was the highly intensive news coverage effort undertaken in 2018 by Atresmedia Radio News programmes to address key developments arising in a particularly eventful year. These actions focused on broadcasting special news features on location from the specific stage of each event.
Assuring independence, viewpoint diversity and credibility
Atresmedia's radio stations strive for viewpoint diversity and a range of different approaches in their programming, thus earning recognition as independent and credible news outlets. To achieve this Atresmedia Radio works every year to sign up leading presenters and commentators to the roster of professionals: José Ramón de la Morena, Carlos Alsina, Juan Ramón Lucas, Julia Otero, David del Cura, Javier Ruiz Taboada, Javier Cárdenas, Jaime Cantizano, Elena Gijón, Juan Diego Guerrero, Bruno Cardeñosa, Silvia Casasola, Juanma Romero, Bartolomé Beltrán, José Luis Salas, Esther Eiros, Rocío Santos, Frank Blanco, Carlos Rodríguez, Soledad de Juan, Pablo Rodríguez, Wally López, Brian Cross, Juanma Ortega, Carlos Latre, Rubén Amón, Victoria Martín, José Luis Cano, and more.
Preserving the best of conventional radio: closeness to the audience and engagement
As the Group's general-interest station, Onda Cero continues to provide news and information at a level close to the audience. It manages an important network of broadcasters that connect local businesses and institutions to listeners through highly attractive formats that bear a strongly local imprint.
Adapting to the new features of the radio medium in the 20 first century
Atresmedia is aware that the multiplatform era poses a tough challenge to its radio division. To rise to the challenge and grasp the opportunities that will emerge in its wake, Atresmedia Radio began in 2018 to distribute its content through new platforms beyond those already consolidated (FM, online, apps, DTT, etc.), meaning listeners can now listen to the live broadcasts of Onda Cero, Europa FM and Melodía FM through the smart speakers offered by Amazon and Google. Support the community commitments acquired by the Group.
Support the community commitments acquired by the Group
The Atresmedia Group remains determined to deliver on its commitments to the community, both through the set of initiatives within the Atresmedia Commitment and through partnerships with advertisers, shows and platforms. Throughout 2018, Atresmedia Radio dedicated airtime to broadcast community-related content, especially the Group's CR activities.
You can find more information about Atresmedia Radio here.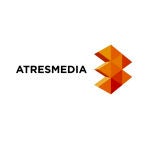 Atresmedia
| Madrid | 29/07/2019