CHARITY MARKET
CHARITY MARKET
Atresmedia Volunteers support the charity market of Aladina Foundation
Like every Christmas, Aladina Foundation organized its Charity Market on December 1 and 2, 2018, to raise funds to promote its assistance to children and young people with cancer. Among dozens of volunteers, the Atresmedia Volunteers and their relatives helped in the different stalls and activities of the market.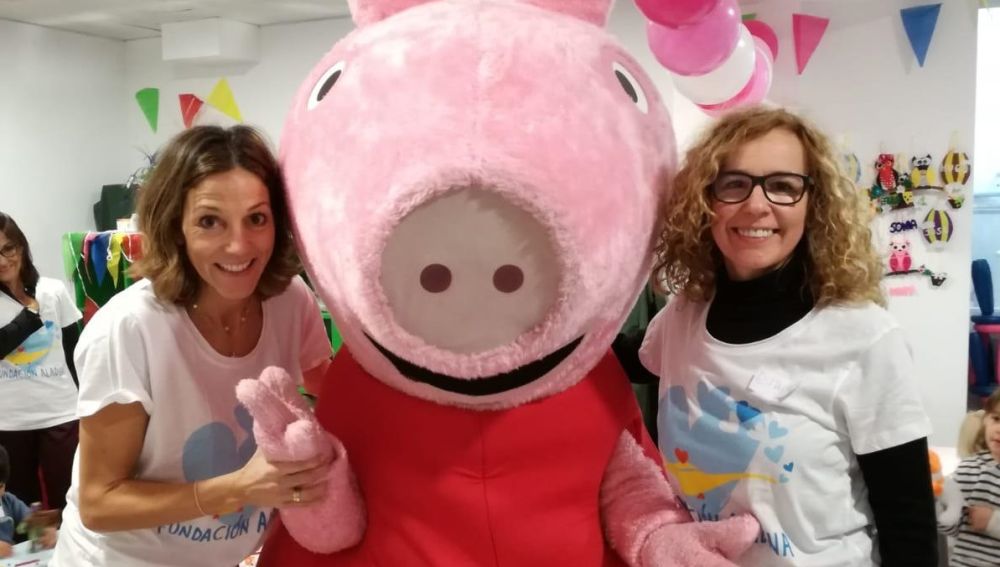 In 2018 more than 3,000 people have visited this charity market that is already a tradition in Madrid, and have collaborated with the foundation buying products. As in all solidarity activities, the work of the volunteers has been fundamental to the success of the event.
This support of the Atresmedia Volunteers is part of the Collaboration Agreement that Atresmedia Group has signed with Aladina Foundation in 2018, to support its work through its Corporate Volunteer Program, as well as broadcast free of charge the social work carried out by the foundation through its communication channels.
Atresmedia | Madrid
| 17/01/2019