CORPORATE VOLUNTEERING
CORPORATE VOLUNTEERING
Atresmedia, media partner of Voluntare's III International Conference on Corporate Volunteering
For another year, Atresemedia collaborates as media partner of the Voluntare International Corporate Volunteering Congress, which will be held on June 7 and 8, 2022 with a very diverse program of activities.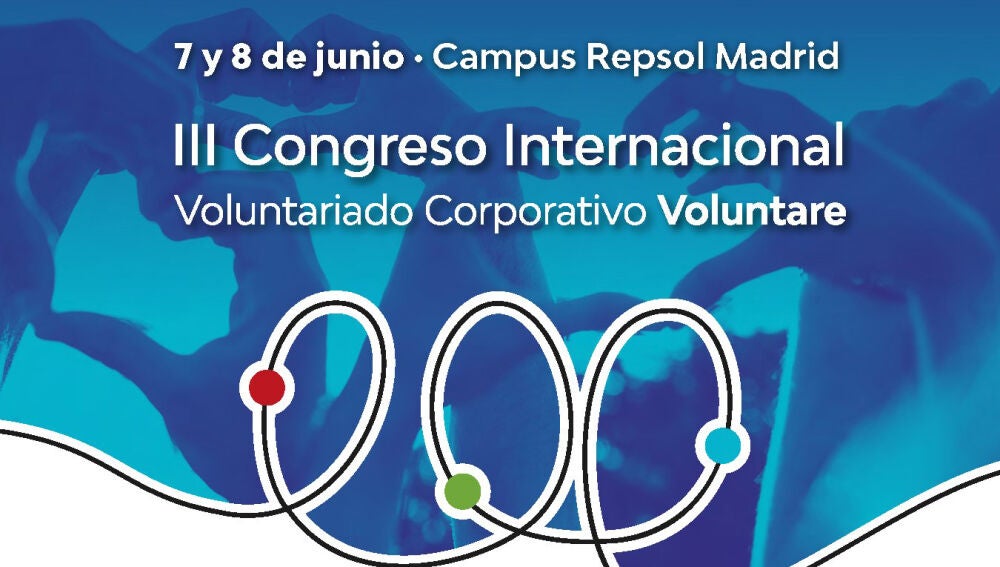 The event will be held together with the largest volunteer service organization in the world, the North American Points of Light and Good Deeds Day, the global movement of people who come together to "do good", and will, once again, have the support by Atresmedia.
In this edition, the new categories of mobilization of Voluntare employees and stakeholders will be analyzed, which open the door to a new era of social commitment by putting people at the center and inspiring different ways of impacting all social facets.
Atresmedia is an active member of the Voluntare network and will participate in this III International Volunteer Congress to discuss the role of companies in the social and environmental context. Susana Gato, Director of Corporate Responsibility at Atresmedia and Deputy Director of the Atresmedia Foundation, will analyze how the role of companies has gained prominence in achieving the SDGs and will reflect on the new role of the private sector based on different experiences of mobilization in the most dramatic moments of recent times.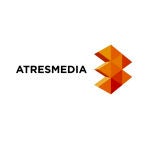 Atresmedia
| Madrid | 26/05/2022