CORPORATE VOLUNTEERING
CORPORATE VOLUNTEERING
Atresmedia volunteers and people without housing from Hogar Sí meet and share a morning
On February 18, Atresmedia Volunteers shared a leisurely morning with people from Hogar Sí – Fundación RAIS in which they were able to learn about their reality while chatting and visiting an immersive exhibition.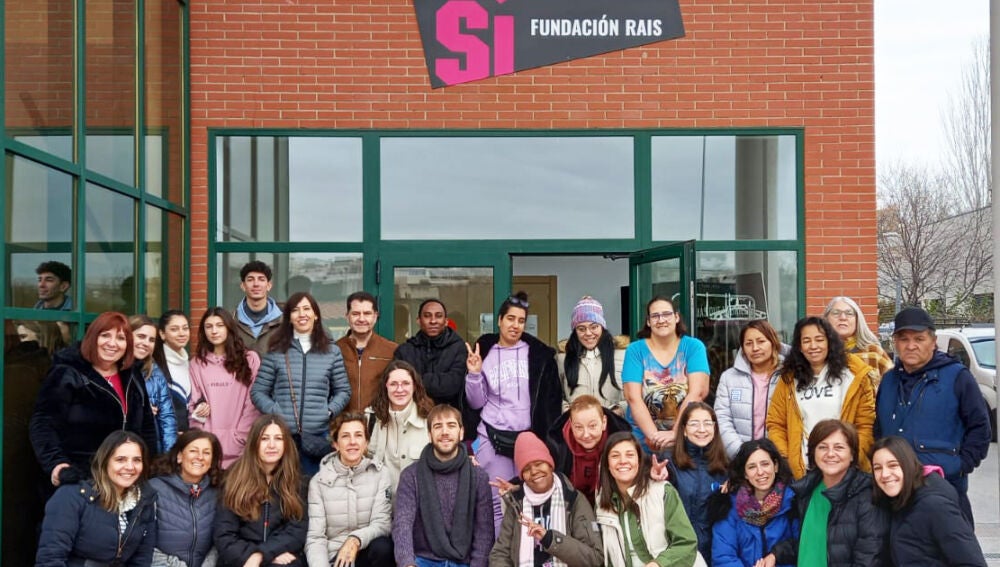 18 Atresmedia Volunteers attended the Espacio Salud Hogar Sí in Madrid, a housing complex where people without housing with some type of illness can live while receiving medical treatment at the hospital.
Volunteers and users had breakfast together and, after that, they visited the Tutankamon interactive exhibition at Matadero Madrid. A leisure opportunity where the volunteers were able to chat with them and learn about their lives.
The day was very emotional and allowed them to learn about the great work that Hogar Sí Fundación RAIS carries out to improve their quality of life and give them the opportunity to achieve a better future.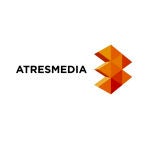 Atresmedia
| | 20/02/2023