CORPORATE VOLUNTEERING
CORPORATE VOLUNTEERING
Celebrating the first anniversary of our Book Clubs for the elderly together with María Dueñas
Books write stories and the Atresmedia Book Club's one has just completed its first year of life. Exactly one year ago this initiative was launched, coinciding with Book Day, to accompany the elderly through reading with meetings led by volunteers from the group. Now, the Book Clubs reach their anniversary by celebrating their first face-to-face meeting with the participation of the author María Dueñas.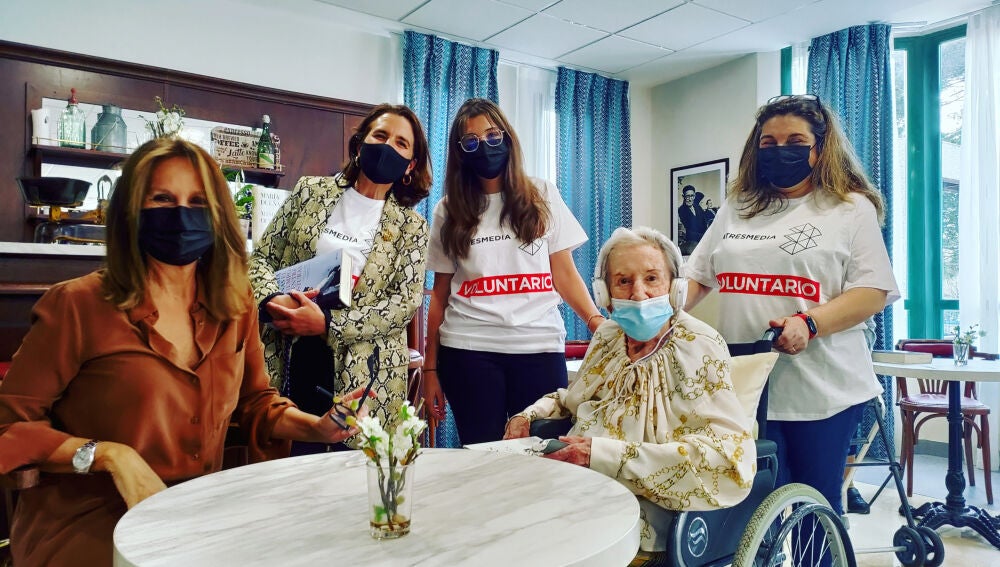 The project is part of the Crea Cultura initiative by Atresmedia and Ahora qué leo by laSexta and was conceived as an online volunteering to accompany older people during the pandemic despite health restrictions. With the collaboration of the social entities Adopta un Abuelo, Grandes Amigos and Amigos de los Mayores, as well as Grupo Planeta, more than 20 Atresmedia volunteers, participated in the first year of the Book Clubs, and accompanied a total of 93 elderly people throughout Spain. In addition, the Group has donated so far more than 300 books to the members of its clubs.
To date, and due to the Covid-19 situation, all the meetings between the Atresmedia volunteers and the participants of its Book Clubs were online. After this time they celebrated their anniversary in a very special way: with their first face-to-face meeting in an appointment that had the participation of the author María Dueñas and took place in the ORPEA Torrelodones residence (Madrid). Her successful novel El tiempo entre costuras inaugurated the first meeting of the Clubs a year ago and is, together with Sira, also by the renowned writer, two of the most requested and read books by attendees this year.
Through the Book Clubs, Atresmedia helps to achieve SDG 3: Good health and well-being, because its purpose is to combat the loneliness of the elderly, one of the most affected groups during the health crisis in all its consequences, and a sector of the population with a great need for social interaction. In addition, it encourages intergenerational commitment and makes it possible for each other to enrich themselves with the shared teachings.
The project is part of the Atresmedia Corporate Volunteer Program, which has been running for fifteen years now, making the potential and professional skills of the company's employees available to more than 50 non-profit entities that work with different groups and social problems. Over the years, more than 2,000 volunteers, employees and their families, have contributed to more than 180 activities and projects and have donated more than 33,500 hours of their time to these causes.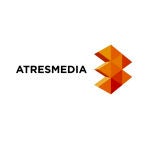 Atresmedia
| Madrid | 06/05/2022