CORPORATE VOLUNTEERING
CORPORATE VOLUNTEERING
Coming back to Santa María Josefa Soup Kitchen after two years
After the pandemic, in 2022 we recovered the face-to-face volunteering activities, including the one that takes places in Santa María Josefa soup kitchen, where volunteers have been helping for more than nine years with the daily tasks of the center and attending to people without resources in the area. This 2022, we will support their work in six different occasions.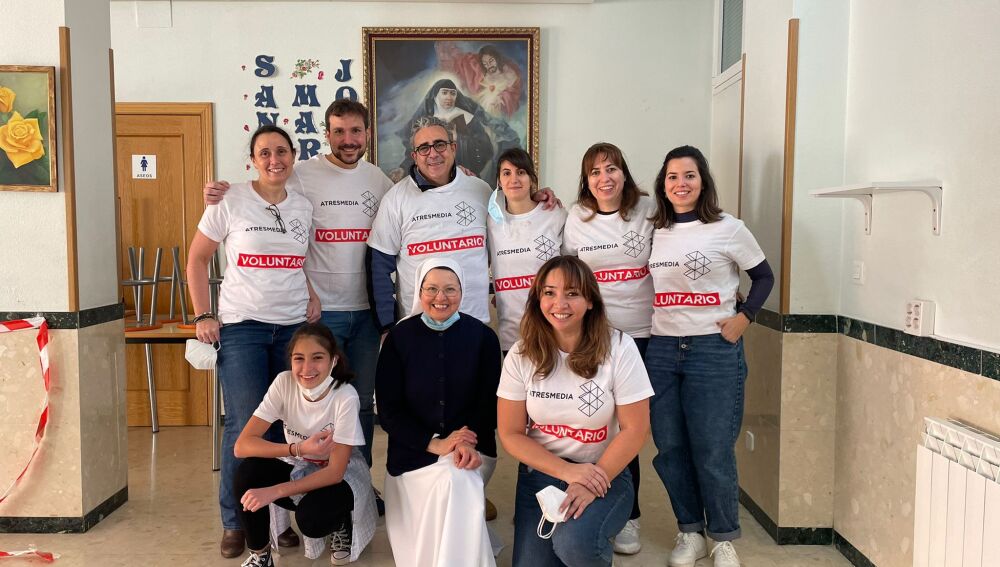 Atresmedia Volunteers join again the volunteering activity in the Santa María Josefa Soup Kitchen, two years after the outbreak of the pandemic. The center is located in the Madrid neighborhood of Vallecas and is run by Siervas de Jesús de la Caridad nuns. Maintaining the commitment that Atresmedia always had with this social entity, a group of 15 volunteers -Group employees and their families or friends- will help for six days this year to carry out the daily tasks of the center.
During the pandemic, the dining room continued to serve more than 700 people without resources in the area every day, adapting its activity to the health situation. Now they give food through containers and weekly bags for families, since due to health protocol they still cannot serve food inside the facilities. Apart from preparing and delivering the meals, the Atresmedia volunteers also help with cleaning and maintenance tasks at the centre.
For more than nine years, Atresmedia has been committed to the work of this soup kitchen through its Corporate Volunteer Program. A volunteer service that has become a benchmark project of the program and in which more than 280 volunteers have already participated to help alleviate hunger in their own city.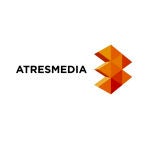 Atresmedia
| Madrid | 14/06/2022