VOLUNTEERING
VOLUNTEERING
Give and Gain achieves 300,000 beneficiaries in 12 editions
The Solidarity Action and Volunteering Week for Companies, organized by Forética, has established itself as the benchmark initiative in the field of corporate volunteering and employee solidarity action, benefiting in its 12-year history to 306,342 people by more than 42,000 volunteers from 605 companies that have collaborated with 810 organizations. For another year, Atresmedia was media partner of this iniciative.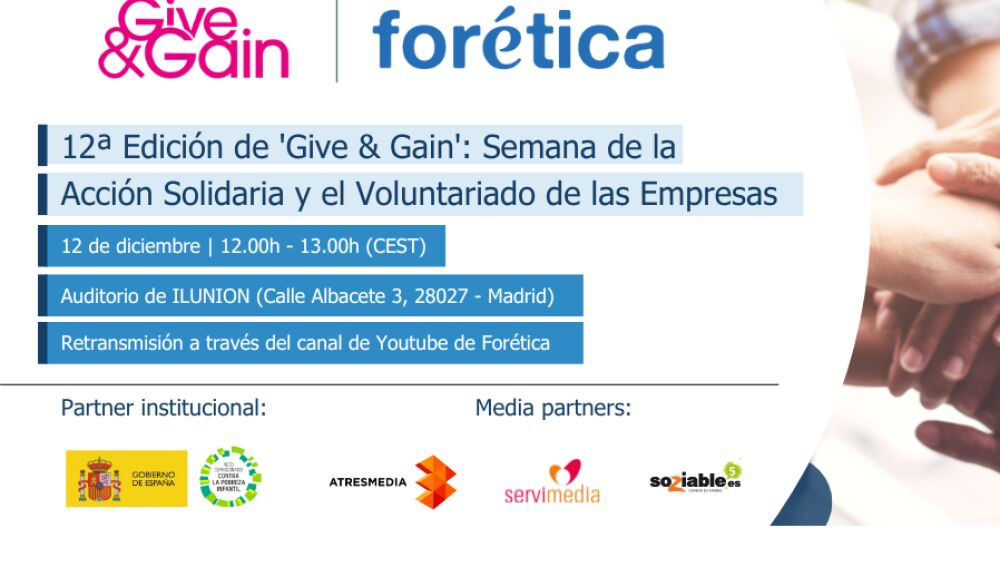 This 12th edition brought together a total of 74 corporate volunteering and solidarity action activities, in which more than 6,000 volunteers participated and 35 companies and 50 NGOs collaborated, benefiting more than 20,740 people. The initiative had the institutional support of the Presidency of the Government, through the High Commissioner for the Fight against Child Poverty, and with the collaboration of Atresmedia as a media partner.
Within the framework of the 'Give & Gain' initiative, Forética presented the infographic 'Impact on the community: aligning purpose and business strategy' that analysed the keys to building a corporate volunteering strategy that is associated with the purpose of the company.
A second analysis published by Forética on 'Volunteering and social action as drivers of talent retention' analysed the current environment marked by economic instability, uncertainty and change in the world of work.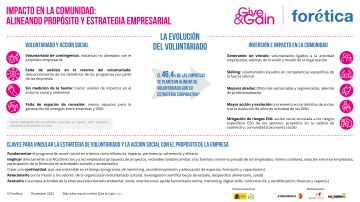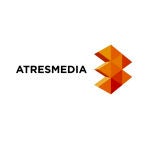 Atresmedia
| | 16/01/2023