with the Balia Foundation.
with the Balia Foundation.
40 volunteers take part in the 4th Corporate Volunteer Day for Everyone
40 volunteers from the Group (21 adults and 20 children) joined 170 children from the Balia Foundation, at risk of social exclusion, on a trip to Rascafría. The volunteers, employees of the Antena 3 Group, with their families and friends, worked as monitors and enjoyed a day of integration and fun in the natural pools at Las Presillas.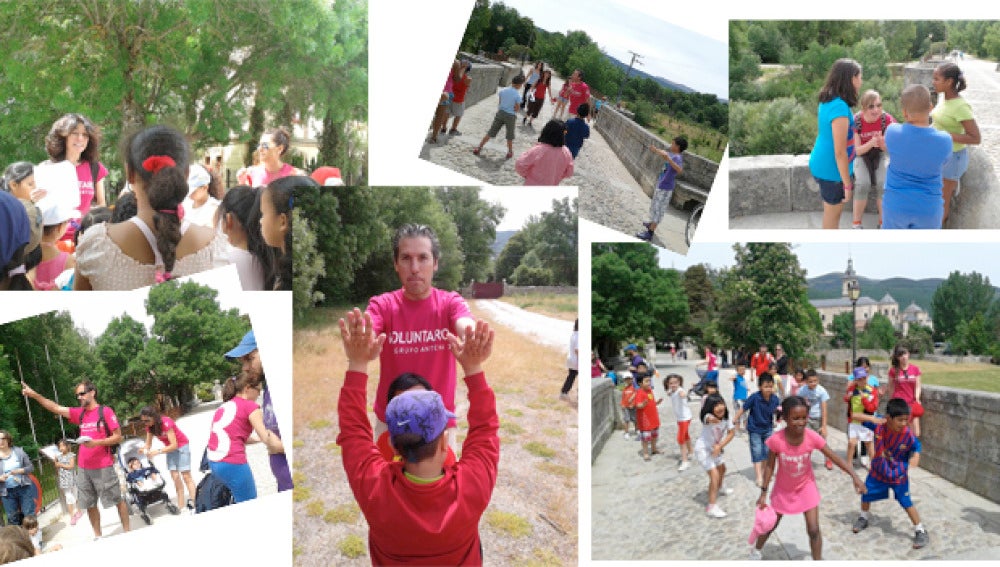 Antena 3 Group | Rascafría | Madrid | 31/07/2012