CORPORATE RESPONSIBILITY
CORPORATE RESPONSIBILITY
Child protection
Atresmedia has undertaken to protect children from two different angles as part of its Corporate Responsibility Policy: producing and broadcasting responsible news and entertainment content so as to protect the most vulnerable audiences, notably children; promoting honest and ethical advertising that protects viewers, especially children.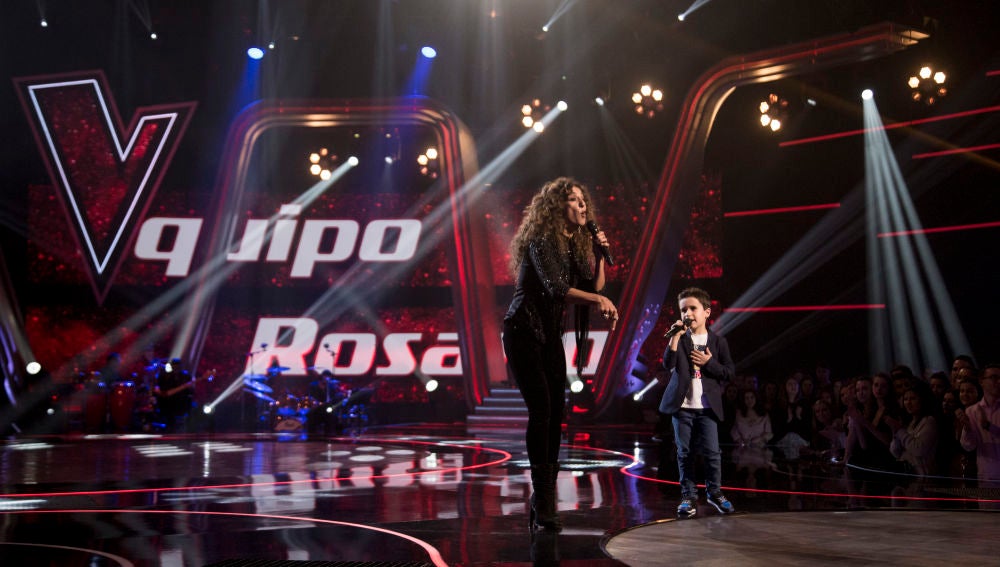 The review of Atresmedia's General Corporate Responsibility Policy in 2019 resulted in certain amendments, including reinforcement of the Company's protection of minors in three key areas:
1. Television content: Atresmedia Televisión ensures that minors are protected in the television content it broadcasts. It has been a signatory to the Code for the Self-Regulation of Child-Oriented Television Content since 2005, voluntarily applying all its principles. Atresmedia also sits on the code's Joint Monitoring Committee, which sees to it that the code is duly followed. The Self-Regulation Committee and the Joint Monitoring Committee analyse the reports of breaches of the code they receive every four months. In 2021, a total of 31 complaints were received (2020: 39; 2019: 55; 2018: 64) against signatories of the code. Two broadcasts were ruled to be unsuitable, one emanating from Atresmedia (none in 2020; one in 2019; none in 2018). https://tvinfancia.es/tvinfancia/content/informes
In 2021, the total number of hours of children's programming broadcast on Neox was 992 hours, of which 968 hours were accounted for by Neox Kidz.
2. Commercial communications: as outlined in its General Corporate Responsibility Policy, Atresmedia is committed to "firmly rejecting advertising campaigns that harm minors or any minority group requiring special attention" and also monitors "especially that advertising products positioned in content targeting children are suitable for this audience". Atresmedia Publicidad aims to offer advertising that is suitable for all ages, focusing in particular on younger audiences through the following mechanisms:
Independent marketing of time slots whose programmes are intended for children
Extension of the special watershed on Neox, a channel that shows Neox Kidz children's programmes
A multi-platform environment for the specialist children's channel Neox Kidz, in which advertisers can insert age-appropriate advertising messages
Scrutiny by Autocontrol of advertisers' content aimed at children, obtaining copy advice so as to ensure that it is suitable for broadcast. All other content created by advertisers in child-sensitive sectors is also scrutinised by Autocontrol and if it turns out that it cannot be broadcast during children's programming hours this finding is recorded in the commercial system to ensure that no such content is aired at inappropriate times
A checks system to indicate if the campaign is subject to any restriction resulting from the copy advice. The system alerts users of any conditions imposed by the copy advice and does not allow a campaign to be broadcast if negative copy advice is given
Atresmedia Publicidad aims to offer advertising that is suitable for all ages, focusing in particular on younger audiences
3. Labour rights: Atresmedia specifically includes minors within the labour rights it guarantees in its policies to "ensure compliance with ILO provisions, especially those related to the privacy of our employees or the work of minors, rejecting any practices that infringe on them or any other of its principles".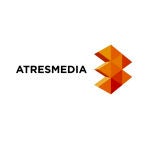 Atresmedia
| Madrid | 11/06/2020