ATRESMEDIA
ATRESMEDIA
Protecting children
Atresmedia has undertaken to protect children from two different angles as part of its Corporate Responsibility Policy: producing and broadcasting responsible news and entertainment content so as to protect the most vulnerable audiences, notably children; promoting honest and ethical advertising that protects viewers, especially children.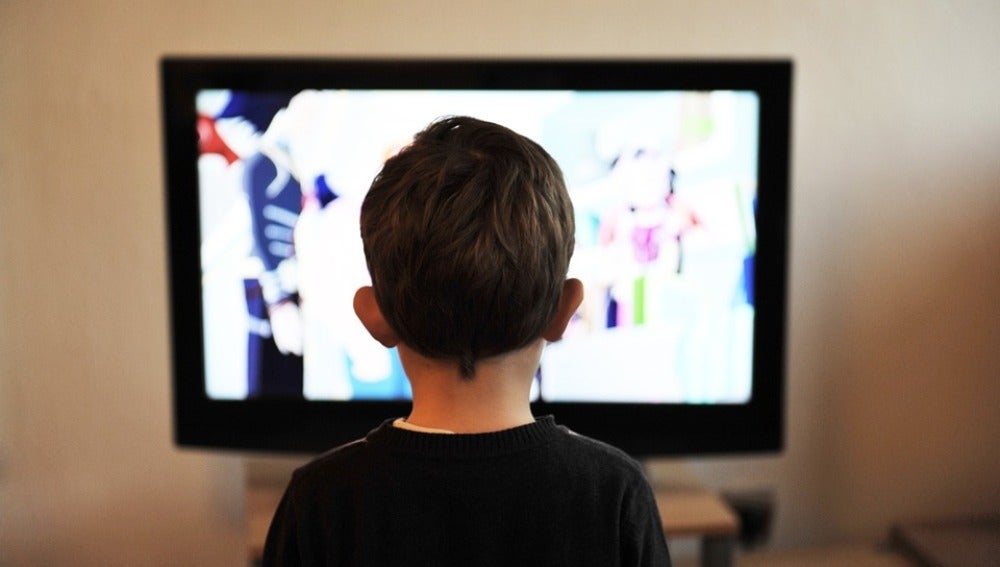 Responsible news content and entertainment
Atresmedia Televisión has children strongly in mind when choosing what to broadcast on television. It has been a signatory to the Code for the SelfRegulation of Child-Oriented Television Content, a voluntary standard for companies wishing to make a difference. Atresmedia also sits on the code's Joint Monitoring Committee, which sees to it that the code is followed.
The Self-Regulation Committee and the Joint Monitoring Committee analyse all complaints received every four months. In 2018, a total of 64 complaints were received against all the operators adhered to the code. There wasn't inconvenient emission from Atresmedia.
To ensure these commitments are applied throughout the entire content creation process and meet the required standards of quality and responsibility, Atresmedia has set up a Content Committee, a corporate Code of Conduct and a Code of Ethics for its news services.
Turning to digital platforms, work continued in 2018 on improving the visibility of age classifications for content available on Atresplayer. A pilot project was also launched on Flooxer to identify content classified as being suitable for 18 and over and to make such content available only once the viewer has entered an age of 18 or above.
Child-friendly advertising content
Atresmedia Publicidad aims to offer advertising that is suitable for all ages, focusing in particular on younger audiences. In its Responsible Advertising Policy, Atresmedia Publicidad promises to take special care when placing advertising products on content aimed at young audiences and it independently markets time slots whose programmes are intended for children.
The legally prescribed special watershed for the most vulnerable audiences is rigorously observed across all channels and has even been extended in certain cases, such as on the Neox channel. The Group has extended the special watershed on Neox, a channel that shows Neox Kidz children's programmes. Meanwhile, for specialist children's channel Neox Kidz, advertisers have a multiplatform environment with specific content suitable for children aged 0 to 11, in which they can insert age-appropriate advertising messages.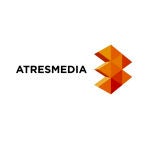 Atresmedia
| Madrid | 26/07/2019