EMPLOYABILITY AND TRAINING
EMPLOYABILITY AND TRAINING
Atresmedia awards 10 Capaz scholarships to people with disabilities from Fundación Integra
Thanks to the collaboration of both entities, ten people, assisted by Fundación Integra, have received this scholarship fully financed by Atresmedia to take the course of their choice within the Atresmedia Formación catalogue.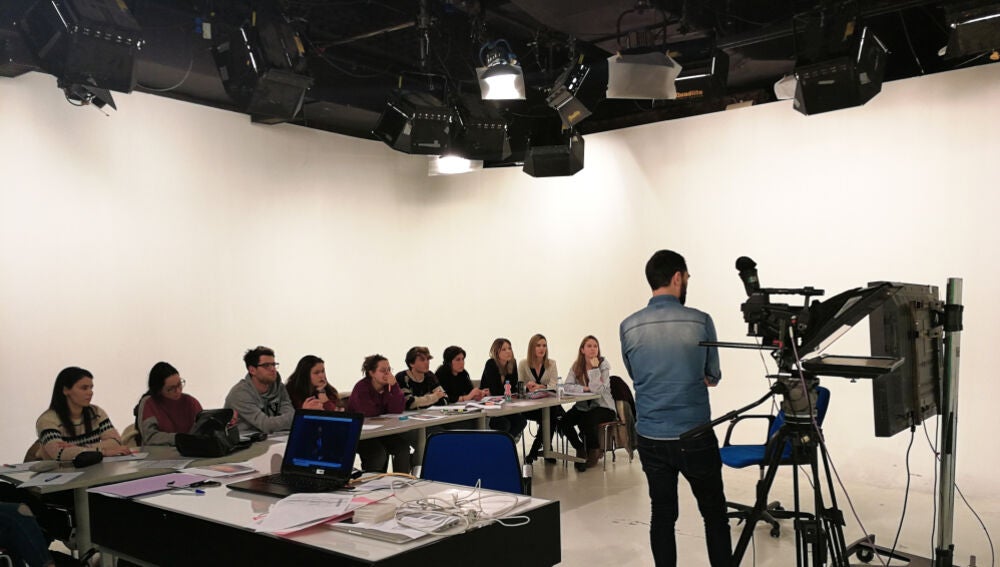 The 10 scholarship holders had the opportunity to learn, from the hands of highly experienced Atresmedia professionals, different subjects related to the media and business sector, thus expanding the possibilities of finding a job with which to live with autonomy and economic independence.
Pablo López, who signed up for the Corporate Communication course, highlights that thanks to this training he expanded the knowledge he already had and also discovered some of his strengths: «The course has been very interesting, with very good theoretical material and, in addition, the teachers have completed the training with their professional experiences, which has helped me to learn about real cases that I can apply in my professional future».
Álvaro Losa, another of the scholarship students, took the Voiceover in front of the camera course, of which the practical approach stands out especially: «They have taught us to use tools such as the teleprompter and we were also able to see up close how a live news».
Fully financed by Atresmedia, these courses are part of the Becas Capaz program, a project that is committed to training people with disabilities in the audiovisual sector and in which other entities, committed to the labour inclusion of people with disabilities, also collaborate, such as Fundación Universia, Fundación Randstad and Fundación Capacis. Since its launch in 2021, more than 100 scholarships have already been awarded for people with disabilities to improve their employment opportunities.
Fundación Integra has been working for more than a decade for the inclusion of people with disabilities, having achieved more than 4,300 jobs throughout the national territory, thanks to the support of the more than 60 companies that are part of the Integra Commitment.
About Atresmedia Formación
Atresmedia Formación is an educational project of the Atresmedia Group that was created to respond to the growing demand for continuous and specific training required by the media environment. It has a wide range of monographic courses, specialized in different audiovisual areas, paying special attention to a methodology that guarantees the quality of teaching.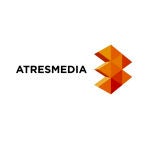 Atresmedia
| | 26/05/2023