CORPORATE RESPONSIBILITY
CORPORATE RESPONSIBILITY
Atresmedia analyze together with iFP the challenges of sustainability and digitization in the framework of Vocational Training
On the occasion of the "European Vocational Skills Week" of the European Commission, iFP, Innovation in Vocational Training, organized a round table with the presence of managers and experts from large companies and institutions such as Atresmedia.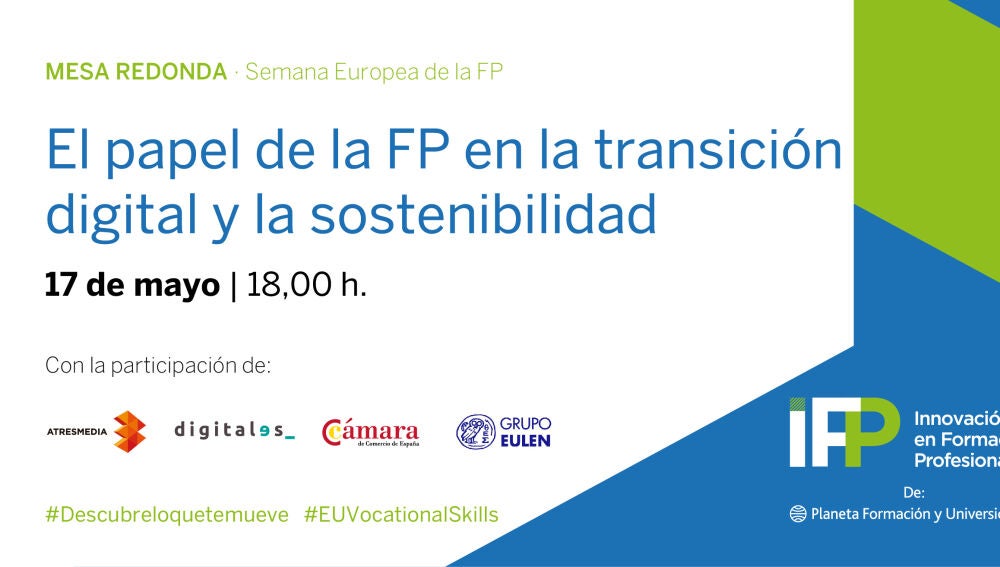 In the round table, the experts analyzed the challenges faced by Vocational Training and how it can respond to the future professional opportunities of digitization and sustainability. The event, held on May 17, was part of the European VET Week, promoted by the European Commission and which aims to encourage reflection on Vocational Training.
This sixth edition the central theme has been " Vocational Training and Green Transition", a theme in line with the commitment of the European Commission to achieve carbon neutrality by 2050, known as the European Green Deal. This forces to rethink not only the energy system, but also the entire economic system and the sectors that participate in it, where Vocational Training plays an important role.
Atresmedia is aware of its fundamental role in society as a means of communication and is carrying out a transversal digitization process in the company. The director of Corporate Responsibility of Atresmedia, Susana Gato, attended the round table and highlighted the effort that Atresmedia is making to promote "the digital skills of the entire workforce so that we can adapt and the company can continue this transformation".
A multitude of reports confirm the present and future importance of Vocational Training in Spain. The data extracted from the statistics of the Ministry of Education and Vocational Training (MEFP) show us how more and more young people are betting on Vocational Training as a quality training path, exceeding 974,000 students in the 2021-22 school year, which represents a growth of 19.5% compared to 2017-18.
About IFP
iFP, Innovation in Vocational Training, created in 2015, is an official Vocational Training educational institution, based on a model of educational quality, closely linked to companies and the market. It has an innovative methodology that integrates official content with the practical knowledge of leading companies through masterclasses conducted by experts, certifications and languages.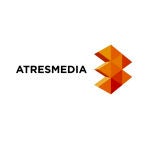 Atresmedia
| Madrid | 19/05/2022