CORPORATE RESPONSIBILITY
CORPORATE RESPONSIBILITY
The TV second hand market returns to Atresmedia's facilities and celebrates its 5th anniversary
Once again, Atresmedia celebrates its charity tv market, promoting the circular economy and solidarity by giving a new life to the clothing used in the group's most popular tv shows.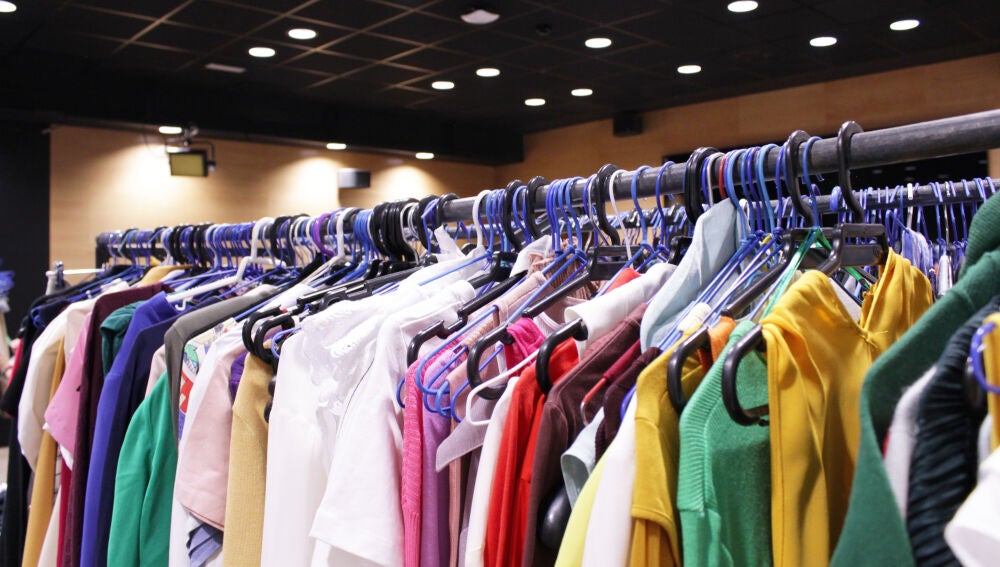 Atresmedia's employees have the opportunity to acquire clothing and footwear used in the different shows of its channels at a reduced price. The purpose of this initiative, framed within the zero waste group's strategy, is to give a second life to the clothing that has barely been used by introducing them back into the market.
How does the market work?
For three days, employees have the opportunity to purchase all kinds of clothes and accessories used in the last seasons of the group's programs at a very affordable price. The funds will be donated to Fundación Atresmedia which commits to using them to continue boosting Media and Informational Literacy (MIL), through its initiatives to promote critical thinking, creativity, and values to facilitate the personal and civic development of the youth through its three main projects: Amibox, Efecto Mil and Mentes AMI.
Atresmedia, in order to comply with the goal of this initiative, has come to an agreement with Madre Coraje, a Spanish charitable organization. Thanks to this agreement the non sold clothing in the market will be donated to Madre Coraje, which will sell them in its special shops for people at foreclosure risk, giving them the opportunity to buy clothes at an affordable price and according to their style and fashion preferences.
Once again, and thanks to this initiative, social and environmental sustainability work together to multiply the impact of this action.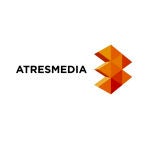 Atresmedia
| | 02/06/2023