COMMITTED TO HEALTH
COMMITTED TO HEALTH
Over 100 Atresmedia employees receive online training for cardiac arrest or choking event
For another year, on the occasion of World Heart Day and within the framework of the Atresmedia 'Constantes y Vitales' campaign, the Group's employees had the opportunity to learn how to perform Cardiopulmonary Resuscitation (CPR), use a defibrillator and act in case of choking. In this fourth edition, and due to the pandemic situation we are currently experiencing, workshops have been held online for the first time, so that more than 100 employees from all over Spain could attend from their houses.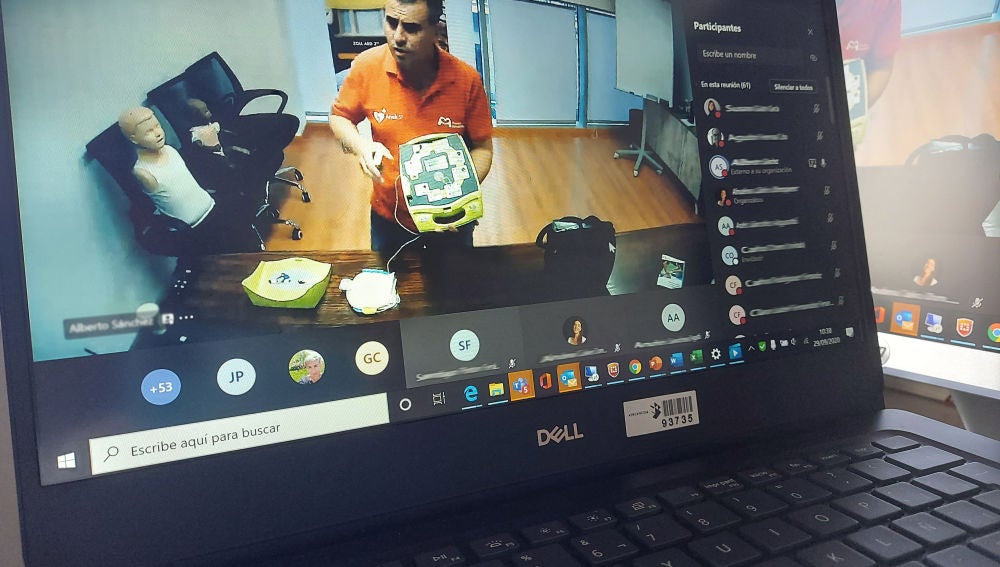 Since 2016, Atresmedia Group offers its employees this training in collaboration with the health professionals of Proyecto Salvavidas (Lifeguard Project), who teach them how to perform CPR techniques, use a defibrillator and perform the Heimlich maneuver in case of choking, differentiating if the victim is an adult, child or infant. Of the more than 100 employees who have participated, 60% were receiving this type of training for the first time and participation from different parts of the country has been highly valued. As one of the attendees pointed out: "I hope we never have to put this knowledge into practice, but if we do, we will feel a little bit safer when it comes to assisting someone". Because we can all be prepared to save lives.
In Spain, about 30,000 cardiorespiratory arrests take place each year, 80% of which occur outside the hospital environment, where the performance of bystanders is essential. As part of Atresmedia's commitment to health, the Company wanted to join in the celebration of World Heart Day and remind that performing CPR and using the defibrillator with a person suffering from cardiac arrest increases their chances of surviving by 50%.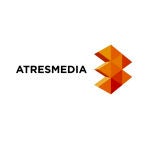 Atresmedia
| Madrid | 22/12/2020