CORPORATE RESPONSIBILITY
CORPORATE RESPONSIBILITY
Silvio González participates in the Responsible Leaders meeting of Fundación SERES and highlights Atresmedia's responsible audiovisual model
Silvio González, CEO of Atresmedia, has participated in the dialogues of the 2nd edition of Responsible Leaders of Fundación SERES, a space where leaders of the largest companies in the country share their reflections, insights and concerns about the role of the company in a fair economic and social reconstruction with new social challenges.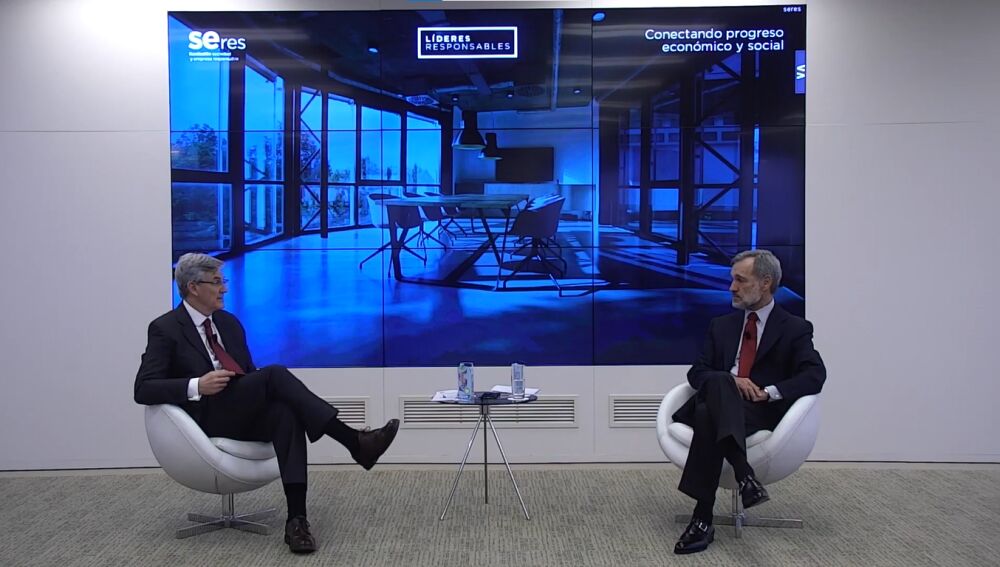 In the 2nd edition of Responsible Leaders, Silvio González, CEO of Atresmedia and Fernando Ruiz, President of Fundación SERES, discussed the challenges and opportunities of responsible models in audiovisual content, the risks of fake news, the need for an ever greater social commitment on the part of the business sector and the regulation of news and audiovisual content.
Throughout this dialogue, Silvio González stressed that Grupo Atresmedia has managed to be a leader with a responsible audiovisual model that has the backing of the Board of Directors: "Beyond the economic and audience results, which are very important, we are very satisfied to be a benchmark with a model with ethical limits that also helps citizens to be critical, free and informed. We are very proud of our role". The CEO of Atresmedia also wanted to highlight the responsibility of the media to "offer information that is understandable, truthful and that allows citizens to know the reality of the problems".
González referred to the importance of Fundación Atresmedia, which has evolved by placing its focus on Media and Information Literacy, a mission that is much more aligned with the Group's corporate purpose. In this regard, he stressed that the social initiatives that Atresmedia is committed to have a long history.
With respect to fake news, he said that the media must deal with it professionally and providing citizens with the necessary cross-checking of information: "We in the mainstream media must ensure that, despite the speed of the digital world, everything is perfectly verified. It would be dangerous for citizens to accept that the truth has a lesser value".
Responsible Leaders
ResponsibleLeaders (LíderesResponsables) is a space that focuses on the dialogues between the main leaders of Spanish companies, how they are tackling first the health crisis and then the social and economic reconstruction. More than 50 leaders have participated in this space, all of them pursuing economic growth with social impact at the centre.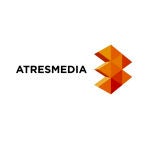 Atresmedia
| Madrid | 03/05/2022