CORPORATE RESPONSABILITY
CORPORATE RESPONSABILITY
Responsible advertising
Atresmedia Publicidad aims to offer advertising that is suitable for all ages, focusing in particular on younger audiences, and that is also transparent, profitable and effective. This objective is embodied in the Company's Corporate Responsibility Policy and Code of Conduct.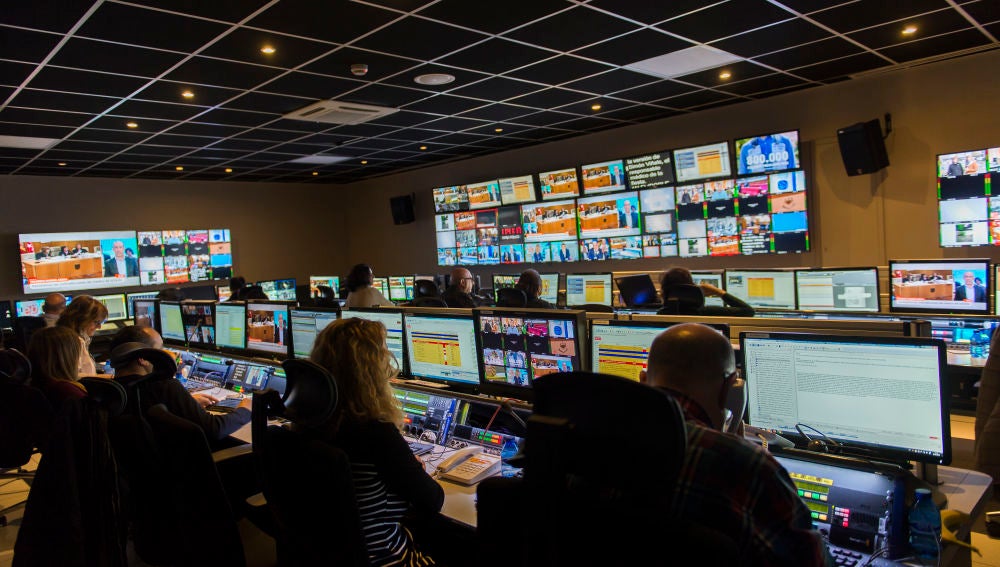 Managing quality
To ensure that all commercial content aired by advertisers meets the quality and responsibility standards set by Atresmedia, the Group continues to improve its quality assurance process so as to achieve zero likelihood of error.
Atresmedia Publicidad requests copy advice for the spots and, if the copy shows any sign of infringing Atresmedia's responsible advertising principles, the advertiser concerned is made aware so it can then make the relevant changes and obtain a new copy that satisfies Atresmedia's broadcasting requirements. In 2017, the Advertising and Continuity departments continued to refine the implementation of a final filter to ensure compliance with rules and standards. The system draws attention to the conditions raised by the copy advice and does not allow a campaign to be broadcast if negative copy advice is given.
Copy advice was revised on a total of 1,593 occasions in 2018, while the number of legal consultations came to 103. Legal consultations occur when Atresmedia needs to discuss questions or doubts with the Legal Affairs department of Autocontrol in relation to the regulation or self-regulation of a piece of advertising content, or how it should be interpreted.
While Atresmedia Publicidad goes to extreme lengths to prevent any type of incidents from arising in its television advertising, one case was brought against it in 2018, involving two violations and 145,147 euros in fines for improper television advertising. No fines were received in relation to any other platform.
One of the actions under way to foster responsible advertising is the move to extend the special watershed on Neox, a channel that shows Neox Kidz children's programmes. Meanwhile, for specialist children's channel Neox Kidz, advertisers have a multi-platform environment with specific content suitable for children aged 0 to 11, in which they can insert age-appropriate advertising messages. Atresmedia is fully compliant with the special watersheds in place across all the main channels.
Aside from these initiatives, Atresmedia provides free television and radio advertising space for non-profit organisations so they can broadcast their content on the Group's television channels, radio stations and online media. In 2018 Atresmedia broadcast free television spots valued at 9,708,600 euros and free radio spots valued at 4,074,600 euros for 20 different NGOs.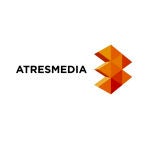 Atresmedia
| Madrid | 26/07/2019