ATRESMEDIA PUBLICIDAD
ATRESMEDIA PUBLICIDAD
Atresmedia Publicidad: committed to innovation and advertisers
Atresmedia Publicidad is the marketing arm of the Group's advertising spaces and the main source of revenue for Atresmedia. When running the business, Atresmedia is aware of the power of advertising as a catalyst within society and is therefore committed to the transformation and sustainability of the advertising industry.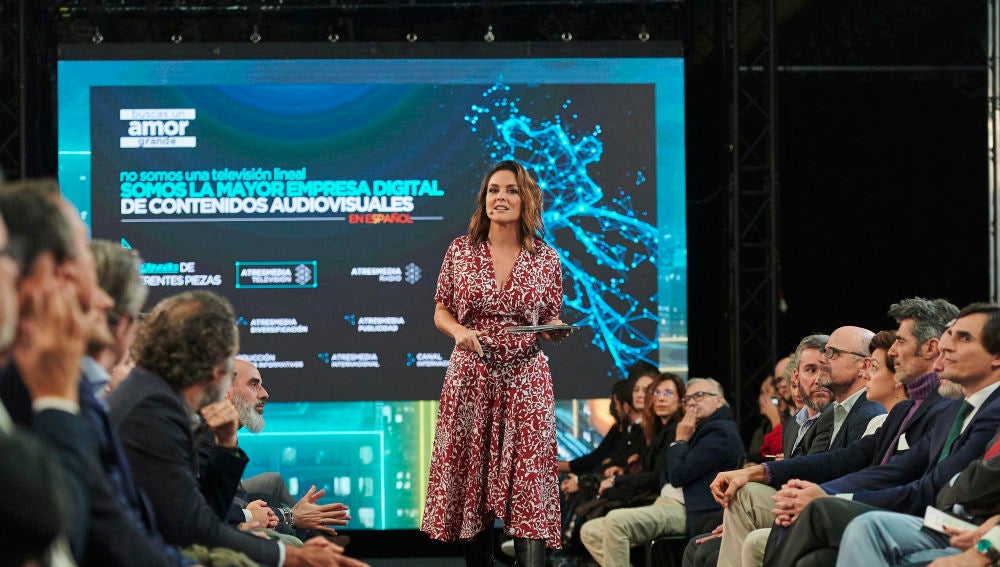 Amid all the uncertainty that prevailed throughout 2022, Atresmedia Publicidad reinforced its support for brands. A prime example of this commitment was the première of the Ganas de vivir campaign on all the Group's television channels, which involved four major brands from different sectors and counted on the support of HbbTV. This TV spot highlighted the important role that brands in general continue to play within society.
Although the world is going through a difficult period, Atresmedia Publicidad, as a further show of its commitment to efficiency and innovation through technological development, once again offered innovative formulas to bring advertisers new options to improve their return on investment.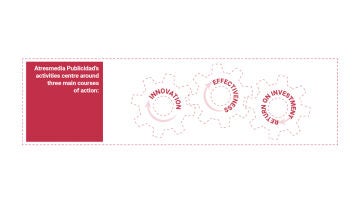 Innovation: innovation has traditionally been a central pillar of Atresmedia Publicidad's strategy. Rapid technological progress has led to new tools that have optimised advertisers' results and returns.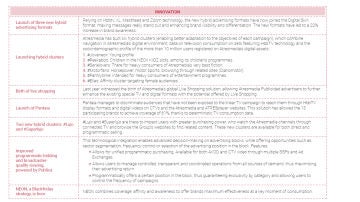 Effectiveness: Atresmedia Publicidad remains committed to offering the best service to advertisers and researching and improving its knowledge of advertising effectiveness: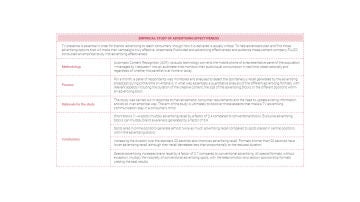 Return on investment: in 2022, return on investment was once again one of the Group's greatest strengths. That is why synergies between the various media segments are so important for the Company's ongoing growth and success.
Tri-media advertisers —those who are present across all of Atresmedia's media segments— accounted for around half (44.7%) of the advertising investment in the television channels. This 'multimedia' advertisers segment also delivered 49.4% of the Group's total online advertising revenue, and 58.1% of its revenue from radio advertising. In the case of television, the percentage comes to 43.9%.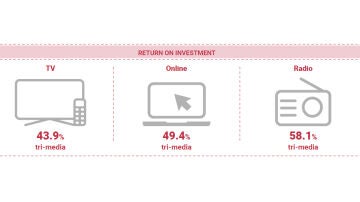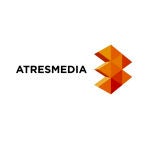 Atresmedia
| Madrid | 11/06/2020