CORPORATE RESPONSABILITY
CORPORATE RESPONSABILITY
Corporate volunteering
Corporate volunteering is one of the main components of the Atresmedia social commitment policy. Through Corporate Volunteering, the Group offers the potential and the professional skills of its employees to charities and NGOs that work with different groups of people and various social problems.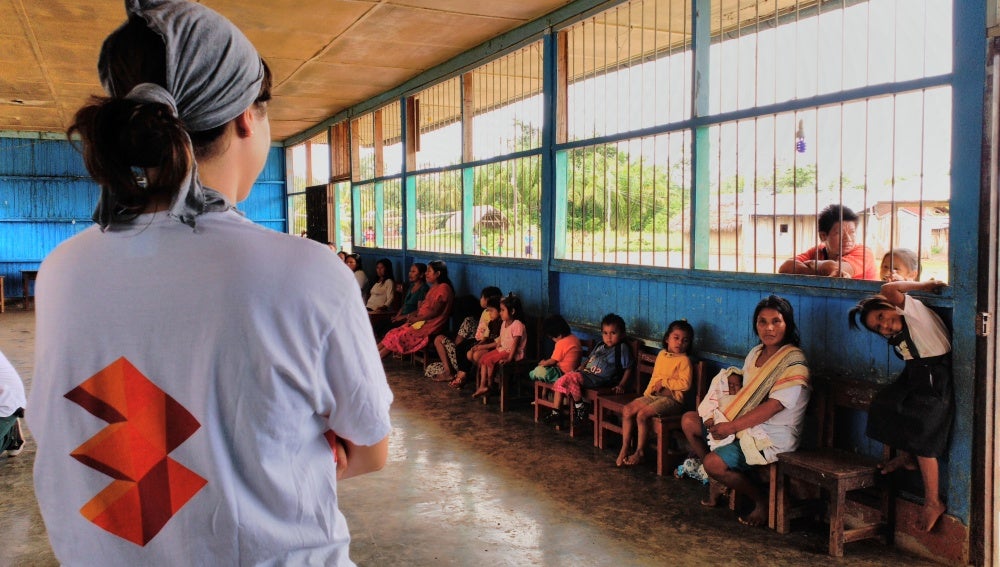 Corporate volunteering distinguishes the Atresmedia and entails tangible benefits not only for its employees, but also for the Group itself and the society at large. Since 2005, the Atresmedia has given its steadfast support of corporate volunteer activities and has used its media to promote the awareness of this important work in Spanish society and support the causes of NGOs that need the selfless collaboration of society and the Group's workers.
This support is comprised of two main lines of action:
1- A Volunteering Program through which the Group offers its workers opportunities to participate as volunteer in many activities. Thanks to these initiatives, the employees can satisfy their desire to show their solidarity and learn about the realities faced by other groups of people and enrich themselves personally and professionally through these experiences.
2- Participation in forums and events to promote volunteer activities.
Día Solidario de las Empresas (Companies Solidarity Day) Atresmedia and Cooperación Internacional ONG organized annually an event which aims to raise awareness among companies about the importance of their implication in the care of social needs through volunteering
Observatorio de Voluntariado Corporativo. (Volunteering Monitoring Centre) Atresmedia is part of the advisory committee of the Corporate Volunteering Centre that provides companies with useful information for the design, implementation and improvement of volunteering programs.
Plataforma Voluntare. Atresmedia is member of Voluntare Platform a useful meeting place for all organizations interested in corporate volunteering, where they can find information and resources to improve their corporate volunteering programs, and to contact other organizations which are interested in corporate volunteering.
Give and Gain y Forética. The Corporate Volunteering International Week (Give & Gain) is the world reference initiative in this field and Atresmedia has been its media partner in Spain since 2014. It has organized also its own volunteering activities in the context of this week and has served as a speaker for volunteering, promoting its integration in society.
Antena 3 Group | Madrid
| 29/05/2012