CORPORATE VOLUNTEERING
CORPORATE VOLUNTEERING
Himar Gonzalez shows young people from Aladina how to prepare Antena 3 weather forecast
Atresmedia Volunteers accompany, once again, the children and young people who are going through cancer and who are attended by Aladina Foundation through online workshops where they connect and learn something new each time. In this occasion, Himar González, presenter of El Tiempo at Antena 3 News, explained the entire process behind the meteorological information of the news from the production of the maps to the moment they are screened on set.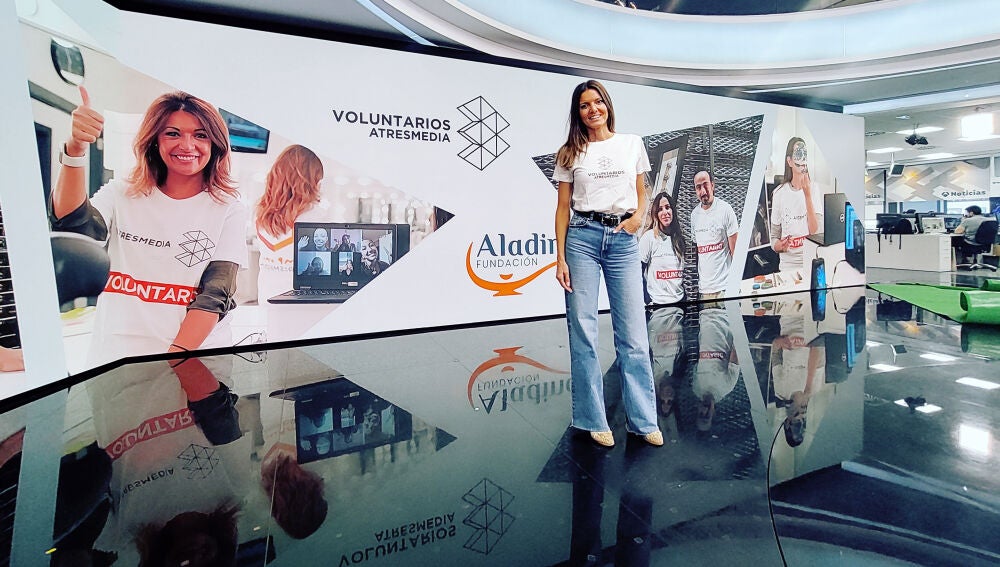 This corporate volunteering project aims to accompany young cancer patients who connect from the hospital or from their homes and share a new experience with their colleagues. Last Wednesday, April 11, they were able to attend, through a video call, a very special workshop led by Himar González, presenter of the weather forecast section of Antena 3 News. It was an opportunity for them in which they were able to get to know the television from an inside view and understand what the day-to-day life of an Atresmedia professional is like.
Himar González taught and entertained the children of Fundación Aladina. Thanks to this workshop they learned what the newsroom is like, where the meteorologist works, what her working day consists of, the computers with which she operates, how maps are created from scratch and all the secrets behind the live connection, as well as a lot of anecdotes lived throughout her professional career.
The young people from Aladina were also able to discover all the secrets of audiovisual production thanks to Jesús Lozano Corchón, Director of Image and Production at Antena 3 News who showed them how the rooms where they work look like and all the elements they control from there: managing TV cameras, controlling the sound, projecting graphics and the thousands of buttons on the control tables that allow the news to be broadcast live every day.
To finish with the workshop, Himar also answered all the questions that the boys and girls had for her, she taught them how to use a microphone when you are on a television set, how an earpiece works and other TV tricks. We were so lucky to have her on this occasion!
More than two years "Together from home"
This workshop is part of the online leisure programme "Together from home" (Juntos desde casa) that was set up by the Aladina Foundation when the pandemic began, and which Atresmedia Volunteers joined in order to replace our face-to-face visits to the hospitals with online activities, so that they could continue to feel our closeness and affection, albeit through screens.
Over the last two years, through various online workshops organised by Atresmedia Volunteers from different departments, cancer patients have been able to find out how work is done in the media and what is behind the cameras and microphones.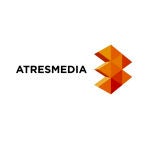 Atresmedia
| Madrid | 24/05/2022