CORPORATE VOLUNTEERING
CORPORATE VOLUNTEERING
Atresmedia, media partner of the III International Congress of Corporate Volunteering
Almost 200 people, representing 69 companies and 75 social entities from 23 countries, participated in the Voluntare's 3rd International Congress of Corporate Volunteering, held on June 7 and 8, 2022, on the Repsol campus in Madrid, organized by the Voluntare network with the support of Atresmedia as media partner.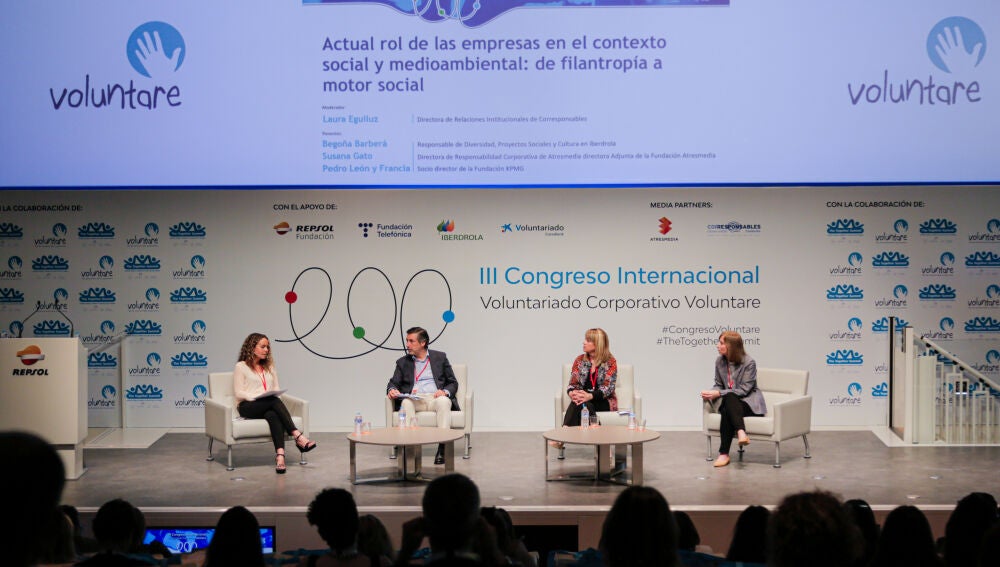 The III International Congress of Corporate Volunteering was a great opportunity to create collaboration spaces that add value to the initiatives and projects of the different companies and social entities. A space to reflect on the current role of companies in the social and environmental context, the new ways of channelling the commitment of stakeholders and how to align professional volunteering with the core business.
In this event, divided into two days, other aspects of corporate volunteering were revealed, such as the trends and challenges it faces at a global level or the response of companies and social entities to the global crises we are experiencing. The conference hosted the Volunteer Point, a space where 49 companies and social entities presented some of their most inspiring projects, presented as an opportunity to create alliances and share ideas that can be replicated.
One more year, the Atresmedia Group, which is an active member of the Voluntare network, supported this international event on corporate volunteering by being a media partner of the event and helping to spread its conclusions. Likewise, Susana Gato, director of Corporate Responsibility at Atresmedia and deputy director of the Atresmedia Foundation, participated as a speaker at the congress analysing how the role of companies has been gaining prominence in achieving the SDGs and in the development of much more sustainable models.
New Action Trends
The social action of people and organizations is being transformed, especially among the younger generations. Social commitment and activism are increasingly widespread attitudes and are giving rise to an explosion of new forms of involvement that go beyond traditional volunteering. In this sense, more and more employees demand their companies not only to be sustainable, but also supportive. The Voluntare Social Experience proposes a solution for this matter. The presentation of this initiative closed the Congress and consisted of a framework of action, designed to make it easier for organizations to channel the social concerns of their employees, in all their forms and degrees, in order to achieve a greater social and environmental impact of their Actions.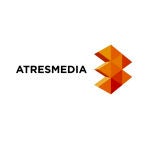 Atresmedia
| Madrid | 13/06/2022