CORPORATE RESPONSABILITY
CORPORATE RESPONSABILITY
Our aproach
ANTENA 3 GROUP has assumed the commitment and the responsibility to put its communications media at the service of society, to ensure that its content and advertising are responsible, and to guarantee access and transparency. Impartiality, liberty of expression, plurality and protection of the most vulnerable groups are also part of the GROUP's guiding principles.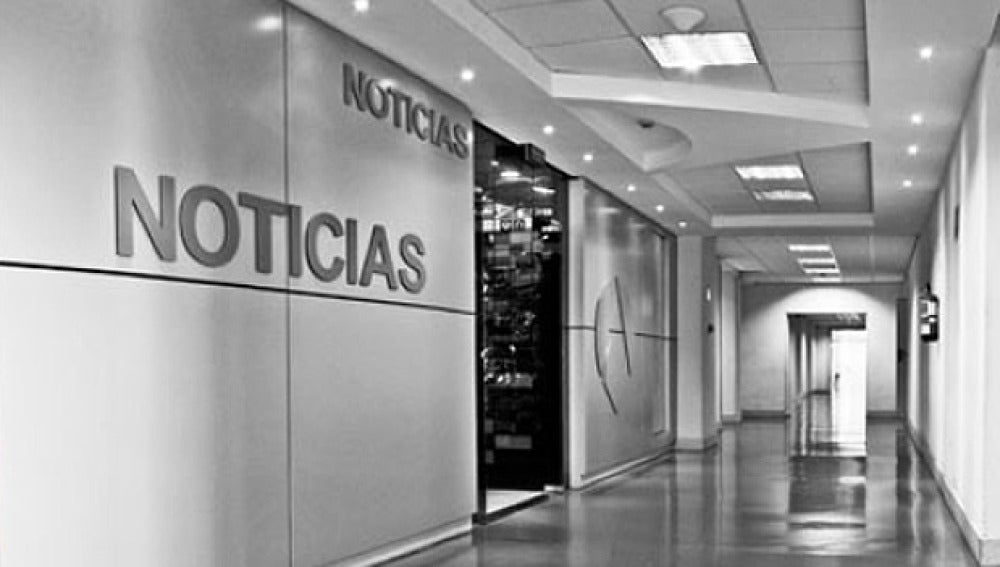 The ANTENA 3 GROUP understands Corporate Responsibility (CR) as way of earning the trust of society and its stakeholders, basing its initiatives on principles of transparency, freedom of expression and commitment to the environment.
This consolidation as a responsible and sustainable company, entails responding to stakeholder expectations, carrying out a responsible communications policy, to attract and retain talent, to remain on the vanguard of digital development, to appropriately manage audiences and to protect the environment.
In line with the commitments assumed by the ANTENA 3 GROUP, a 2010-2012 Corporate Responsibility Master Plan has been elaborated and approved by the Board of Directors. The Master Plan aims to reinforce ANTENA 3 GROUP's commitment to Corporate Responsibility and its implementation, focusing on the key aspects that will allow the company to become a leader in CR in its sector.
In addition, the ANTENA 3 GROUP joined the United Nations Global Compact in 2008, where the ANTENA 3 GROUP has pledged its support and implementation of the Global Compact's ten principles related to respect for human and labour rights, the environment and the fight against corruption. The decision by the ANTENA 3 GROUP to support the Global Compact falls within its Corporate Responsibility strategy, where the company can affirm its commitment to the different stakeholders it works with.
In acknowledgement for its work in Corporate Responsibility, the ANTENA 3 GROUP was listed in the FTSE4Good Ibex in September 2008, one of the main sustainable indexes in the world. The index rates companies that meet good standards of practice in corporate social responsibility.
Grupo Antena 3 | Madrid
| 25/04/2012