ATRESMEDIA
ATRESMEDIA
Atresmedia ensures engagement and dialogue with all its stakeholders
The main stakeholders identified by Atresmedia and with which it has regular dealings are Advertisers, Audiences, Shareholders, Investors, Employees, Suppliers (distributors, producers and suppliers of goods and services), Regulators and Society.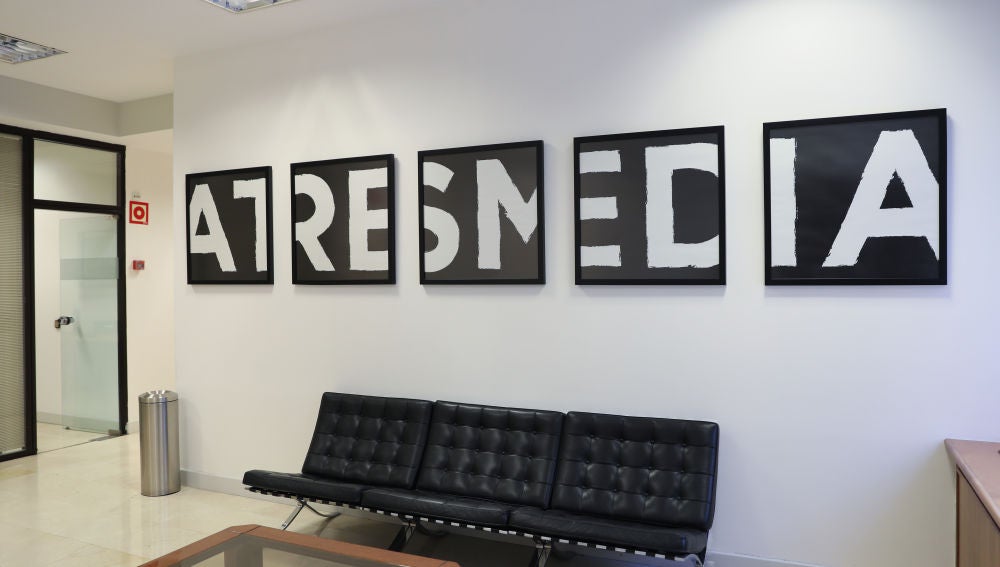 Atresmedia Group works hard to understand and meet the needs and expectations of these stakeholders. To succeed in this task, it carries out specific actions for each of them, based at all times on the General Corporate Responsibility Policy and the Responsible Advertising Policy, thus ensuring that the relationship is based on trust, transparency and mutual respect.
To ensure fluid, two-way communication with all of them and to hear their concerns, they may send an email to Corporate Responsibility in relation to matters such as advertising or technical incidents, or to give feedback on content, request information or make suggestions in other areas.
In 2022, this mailbox received a total of 128 mails (2021: 132), many of them in the form of specific suggestions. Following the trend seen in previous years, there are also specific channels available for each stakeholder group: advertiser's office, shareholder's office and investor's office.
The corporate responsibility mailbox collects information on the users of Atresmedia's various services.
To further improve relations with shareholders and investors, the Group's corporate website www.atresmediacorporacion.com features a specific section dedicated to them (or any other profile that may be interested), providing information of interest on corporate governance at the Company, the shareholders' meetings and other relevant KPIs.
In a bid to bring the Group's activity closer to its stakeholders, Atresmedia has for years been giving guided tours of its facilities to schools and universities, and also to advertisers and other agents, thus contributing to media literacy. This initiative led to 25 visits in 2022 (150% more than in 2021, due to the easing of the COVID-19 restrictions9 ). There is also direct phone number that the public can call to get in touch. In 2022, Atresmedia received 29,205 calls, compared to 35,709 calls in 2021.
A system was also put in place to manage users of the ATRESplayer platform following its creation. In 2022, 42% of the communications received concerned requests for information, suggestions and complaints, while 20% related to technical incidents.
Atresmedia Group, due to the nature of its business and its philosophy, always seeks to be at the very forefront of new trends. The use of new technologies and social networks has revolutionised dialogue with stakeholders. Notably, Atresmedia has 632 accounts across different social media platforms (618 in 2021), through which it uploads content and communicates with society. The accounts relate to the Group as a whole and to specific Atresmedia platforms, series, channels andactions. In 2022,Atresmedia amassed a total of 72.6 million followers (61.5 million in 2021) allowing for an engagement totalling 7,101 million impressions, thanks to the constant generation of content.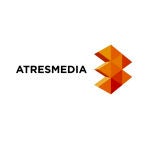 Atresmedia
| Madrid | 03/07/2020