ATRESMEDIA
ATRESMEDIA
Responding to stakeholders
Atresmedia has identified the following stakeholders with whom it interacts in the course of its business: advertisers, audiences, shareholders, employees, suppliers (distributors, production firms and service providers), regulators and wider society.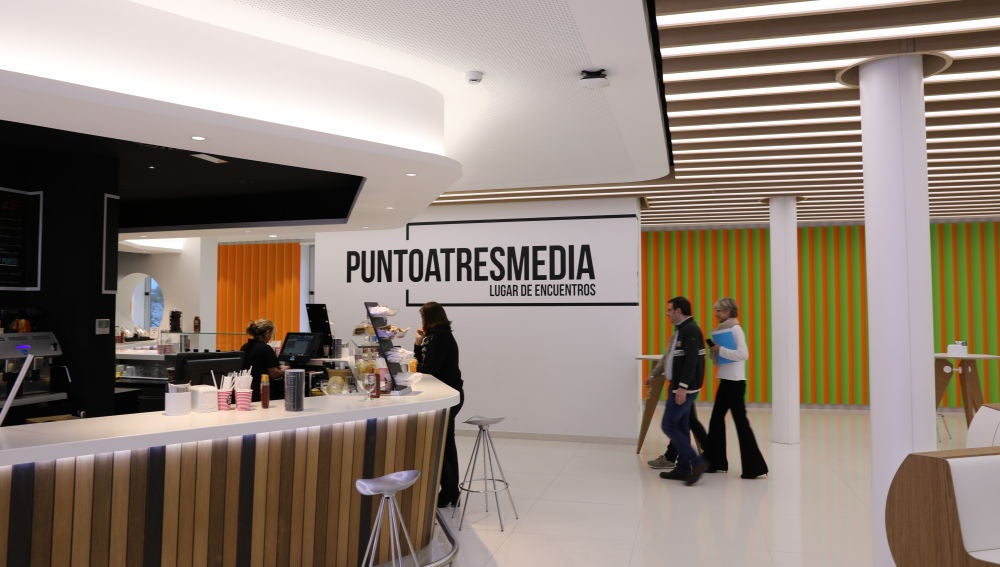 To know its stakeholders' demands, Atresmedia has set up an email account for receiving feedback and comments on its content, advertising and technical incidents, requests for information, and suggestions for collaboration on a variety of fronts. This account received 197 mails in 2018. Other communication tools include the shareholder, investor and advertiser offices, and a public helpline that has taken more than 34,500 calls.
One of Atresmedia's priority external stakeholders is its audiences. This dialogue initiative is rounded off with proactive social media management. Atresmedia has 252 corporate profiles available to 51 million users, with which it has ongoing dialogue.
We supplemented these actions with the launch of Atreseries Opina, which is Atresmedia's commitment to listen to the community and engage with the public, and thus keep in direct touch with our television audiences. Since the mailbox was set up, it has received over 1,400 comments from viewers, mostly involving suggestions and questions regarding content.
The Group believes it is essential to keep up an open and unrestricted dialogue with employees. We have accordingly put in place the following employee communication channels: an orientation manual for new entrants, the MASD3 online magazine, and a corporate intranet project.
Finally, to produce this report Atresmedia has taken stock of its stakeholders' perceptions and expectations by running a direct survey over the course of the first weeks of 2018. The Company has updated its materiality matrix and identified priorities for Atresmedia and its stakeholders.
In addition to eliciting its stakeholders' opinions and concerns, Atresmedia tries to familiarise them with how the media industry works by providing guided tours of our premises so that visitors can see how the Group operates. Over the course of 2018 close to 2,300 people across 119 visits by schools, universities, advertisers, associations and foundations had a first-hand glimpse of the Group's day-to-day work at Atresmedia's premises and facilities.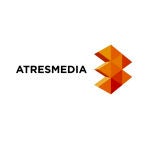 Atresmedia
| Madrid | 26/07/2019