CORPORATE RESPONSABILITY
CORPORATE RESPONSABILITY
Human Resources: Investing in people
The Atresmedia Group knows full well that people management is what truly sets a company apart from its peers over time. This is achieved by reconciling and harmonising the Company's own interests with those of its employees. Atresmedia has a Human Resources Policy in place that sets out the values, principles and commitments guiding and shaping the Group's strategy when managing its human resources.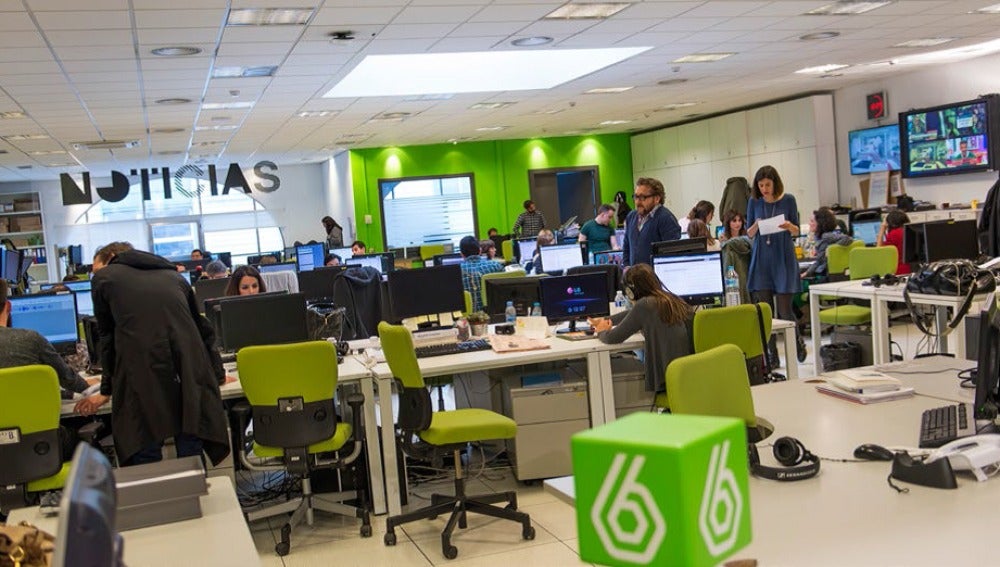 The following objectives and actions show the success of these commitments:
Guaranteeing quality employment: 80.87% of contracts are permanent.
Championing equality, diversity and reconciliation: Of Atresmedia's total workforce, 48.94% are men and 51.06% women –1,041 and 1,086, respectively–, while 44 individuals have some kind of disability.
Training and enabling the professional development of its workforce: In 2018, a total of 733,421.54 euros was invested in training.
Making the Group's know-how available to future employees: Consolidating the Atresmedia Formación model.
Fostering corporate volunteering: A total of 177 employees took part in the Group's corporate volunteering initiatives in 2018 and they spent 2,136 hours.
Looking out for the health and safety of employees: A total of 1,334 hours of training in OHS were delivered in 2018.
The Randstad Employer Brand Research 2018 report named Atresmedia the most appealing company to work at within the media group sector for the sixth straight year, a testament to the soundness and success of its strategy. The report also ranks the Company in the top ten when it comes to interesting job content and pleasant work atmosphere.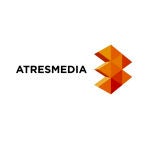 Atresmedia
| Madrid | 26/07/2019