CORPORATE RESPONSABILITY
CORPORATE RESPONSABILITY
Human Resources: championing equality, diversity and work-life balance
Atresmedia believes that people are the main asset and true worth of a company. It knows that excellence in people management can set a company apart from its peers over time and be the key to its success. This is achieved by reconciling the company's interests with those of its employees. That is why Atresmedia has had a Human Resources Policy in place since 2010, which sets out the values, principles and commitments guiding and shaping the Group's employee management strategy and helps the Company deliver on its purpose.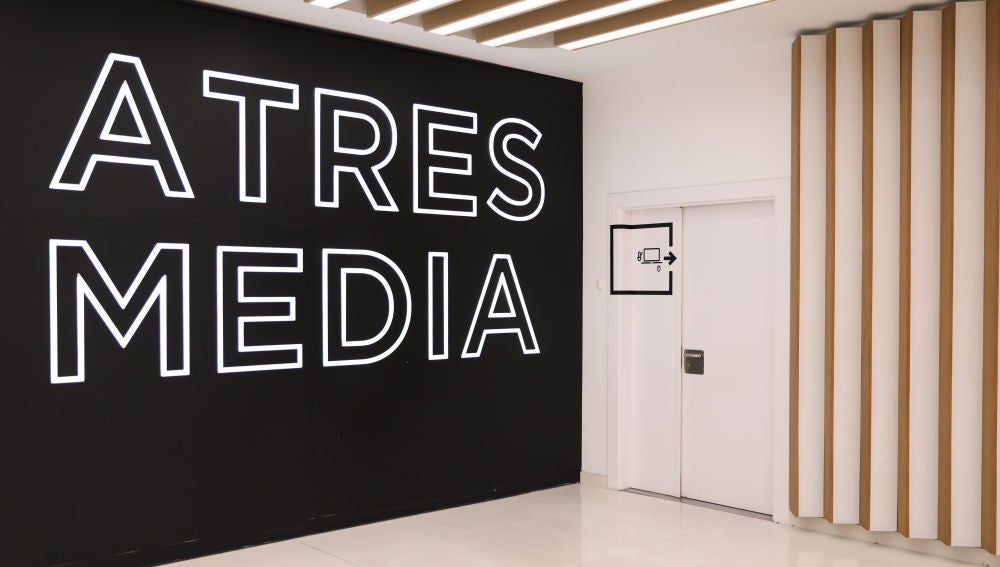 The Human Resources Policy was updated in 2019 and revolves around the following commitments:
Providing stable employment and a rewarding working environment
Training and promoting the professional development of our workforce
Attracting and retaining talent
Guaranteeing human and labour rights
Championing equality, diversity and work-life balance
Overseeing a safe and healthy work environment
The commitments established in the Policy arise from the values that guide Atresmedia in its human resources management strategy: focusing on people, guaranteeing an environment that stimulates initiative and intrapreneurship, teamwork, communication and pride in belonging.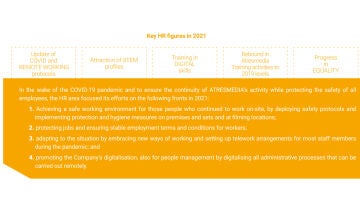 Atresmedia had a headcount of 2,470 people in 2021, up 2.1% on the previous year, of whom 1,297 were women (52.5%) and 1,173 men, with an average age of 42.35 years. Of these 2,470 people, 46 (1.86%) had some form of disability. Voluntary employee turnover in 2021 was 6.52%, while involuntary employee turnover came to 36.74%. Of a total of 374 new hires, 209 were women (55.88%). A total of 85% of employees had permanent contracts, while average length of service was 12.22 years.
Fostering equality and diversity is also one of the commitments embraced by Atresmedia in its General Corporate Responsibility Policy and Human Resources Policy. More precisely, the Human Resources Policy ensures that all employees have the same career advancement opportunities within the Company, irrespective of race, gender, age, political opinion, social background or religious beliefs. Atresmedia had taken several steps to achieve this, including the signing of an Equality Plan in 2014 that pursues the following objectives:
Ensuring equal treatment and equal opportunities
Improving the work-life balance of employees
Preventing harassment at the workplace
Supporting pregnant workers and motherhood
In 2021, the Company began negotiating new Equality Plans. Having already agreed on the diagnosis and conclusions, it is now close to finalising agreements on the measures to be applied to complete these plans. The Equality Plan has its own committee, which meets regularly to monitor compliance and approve new actions to improve equality. Atresmedia's commitment to equality is reflected in its workforce, which currently comprises 52.4% women and 47.6% men.
Measures aimed at promoting work-life balance and balanced and equal sharing of family duties are outlined in the Equality Plan and revolve around flexible working hours, the possibility of teleworking, and extended leave for death or illness of family members. The plan also sets out measures to include and help women employees who are victims of domestic violence. Atresmedia does not have work disconnect policies, although the plan recommends that no meetings be scheduled after 18.00.
Following the enactment of Royal Decree 901/2020, which regulates equality plans and their filing, and Royal Decree 902/2020, on equal pay for women and men, Atresmedia made significant progress in 2021 in renewing all of its equality plans to bring them in line with these new regulations.
Of all the changes and transformations brought about by the COVID-19 pandemic, one of the biggest impacts on the Group's organisation has been the need to rethink work patterns and approaches, including the workplace and the conditions in which our employees work. In this context, the Company has relied heavily on teleworking to enable it to continue its activities. However, Atresmedia is well aware that its business model makes it necessary for most of the workforce to come to their place of work and therefore draws a distinction between teleworking during COVID-19 and teleworking post-pandemic. As part of the gradual easing of restrictions and return to work, a new teleworking procedure was implemented in September 2021 whereby any employee capable of working remotely may agree with their department head to telework up to 20% of their working day. Note that this option is entirely voluntary and reversible at any time.
In 2021, 92 workers exercised their right to parental leave (2020: 117), for a total of 62 women and 30 men. All of them returned to work at the end of their leave.
In a bid to respond to the challenges of the hybrid work model and with the aim of offering the best solutions to its people and further consolidating the Company's digitalisation, efforts were made in 2021 to digitalise all administrative processes related to people management so that they can now be carried out completely remotely.
The Company's Equality Plan focuses on three lines of action:
Employability and training
External and in-house awareness-raising
Content accessibility
Since 2020, the Atresmedia website has had a section devoted to disability management, with the following sub-sections: "Employability and training", "Content accessibility" and "External and in-house awareness-raising".
The Group had 46 employees with some level of disability in 2021 (44 in 2020 and 45 in 2019). Atresmedia is committed to helping to fully integrate them and improve their accessibility. In 2016, using the Bequal approach, Ilunion prepared a report on accessibility to Atresmedia facilities, concluding that both the exit routes and outside routes were correct. There are reserved parking spaces and both internal working areas and bathrooms are adequate, but continue to be improved.
To mark the occasion of International Day of Persons with Disabilities, Atresmedia lent its support to the #IgualDeDiferentes campaign through an internal communication action to raise awareness among its employees about the different situations that people with disabilities experience on a daily basis and to help normalise disability. Thanks to all these actions to protect diversity, Atresmedia received no complaints of discrimination in the workplace in 2021.
Atresmedia has continued to focus on concrete actions aimed at integrating especially vulnerable segments of society. It has been a member of the Network of Companies for a Society Free from Gender Violence since 2015, offering work experience at the Company for women victims of gender violence.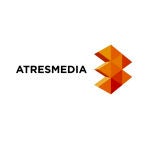 Atresmedia
| Madrid | 02/07/2020