CORPORATE VOLUNTEERING
CORPORATE VOLUNTEERING
Atresmedia celebrates the 2nd anniversary of the Book Clubs for the elderly with a special visit to its facilities
On the 2nd anniversary of the launch of Atresmedia's Book Clubs for the elderly, and coinciding with World Book Day, we held a visit accompanied by Atresmedia Volunteers so that the members of one of the reading clubs could get to know the Group's facilities.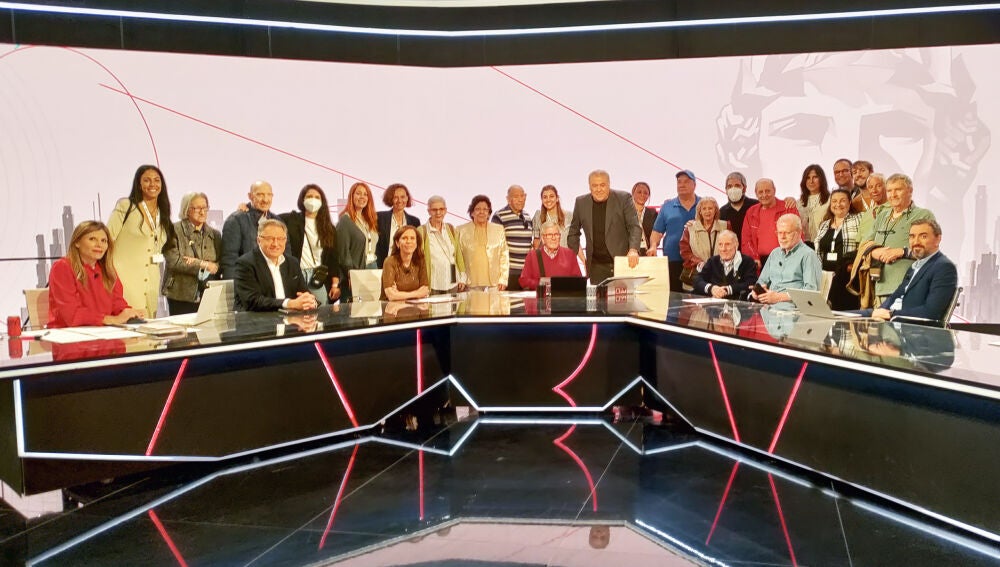 The book clubs project celebrates two years of meeting with its volunteers and sharing experiences through reading. This volunteering initiative is carried out along with Adopta un Abuelo, Grandes Amigos y Amigos de los Mayores.
This initiative, led by Atresmedia's employees, aims to fight the loneliness of the elderly, who are in need of social integration and accompaniment. This project has been going on for two years promoting the intergeneration commitment.
In these two years, more than 262 meetings have been celebrated and more than 240 people have benefited from it, thanks to the collaboration of 20 employees. Moreover, Atresmedia has donated 506 books to make this project possible.
In this guided visit through Atresmedia's facilities, volunteers and people from the Moscatelares elderly facility got to know some of the most popular tv studios and some of the most famous faces of Atresmedia, like Susanna Griso o Antonio García Ferreras. This is the second time Atresmedia celebrates an event like this. Last year the Book Clubs had the opportunity to celebrate their first face to face meeting, with the participation of the writer María Dueñas.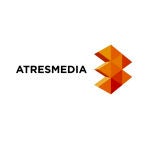 Atresmedia
| | 26/05/2023