CORPORATE VOLUNTEERING
CORPORATE VOLUNTEERING
Atresmedia Volunteers enjoy a morning of leisure with children at risk of exclusion who live in reception centres, attended by Soñar Despierto
25 Atresmedia Volunteers accompanied children at risk of exclusion who live in reception centers to the bowling alley so that they could enjoy a different activity during the weekend.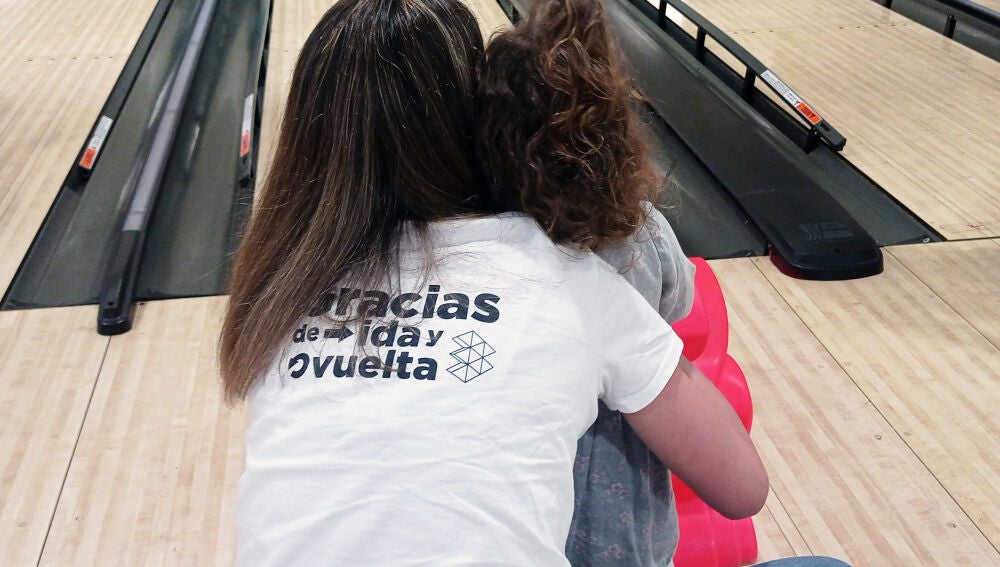 The volunteers and the 16 children, who came accompanied by Soñar Despierto entity, were able to enjoy a different morning playing two games of bowling and sharing an aperitif afterwards. The objective of the activity was to facilitate the integration of these children, make employees aware of this reality and present foster care as the main protection measure.
Soñar Despierto works to ensure that minors who live in foster care in residences in the Community of Madrid have a childhood and adolescence as normal as possible and with the same opportunities as other children of their age. They also accompany all these young people in their later leap into adulthood once they have reached the age of majority, creating a support network.
In 2021, more than 56,000 minors were cared for by the protection system in Spain. Of all of them, more than 16,000 grow up in children's residences.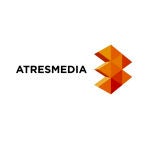 Atresmedia
| | 26/05/2023